Teknos coating solutions for the mining industry
Teknos provides comprehensive range of high quality powder coatings and wet paint solutions with uniform colour and gloss.
Mining is one of the industries which put the machinery and equipment to most demanding and versatile conditions. In both open and closed mines, the machinery that is being used for tasks such as drilling, crushing, milling and loading face tremendous amounts of dust, dirt and moisture. Add the continuous mechanical pressure and there is every reason to be concerned about the production processes' ability to stay on schedule. Coating solutions that are able to withstand the harsh operating environment and protect all that machinery from unexpected breakages are a worthwhile investment and insurance against annoying delays.
Developing high-class coatings for demanding industrial use is one of the cornerstones of Teknos' operations. When conditions are at their worst, the quality of our products shines through. We take pride in being able to provide leading solutions that help our customers take care of their business in a more productive way. Mining is one of those industries where the added value of reliable coatings is most evident.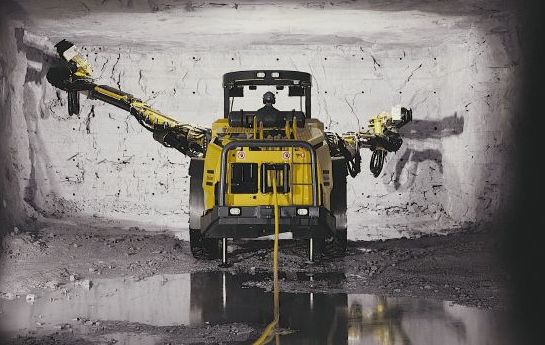 Besides coating solutions that meet the most demanding needs of mining industry, Teknos provides its customers with comprehensive, easily available technical support that ensures right products for every specific situation. Reliable deliveries ensure the availability of our coatings, even on a shorter notice.
Teknos' long experience and comprehensive knowledge about coatings are at your service.
Our technical specialists are happy to assist you and to answer any question about finding the ideal solution for your mining industry need.