TEKNOTHERM 4400
TEKNOTHERM 4400
High-solid polyester top coat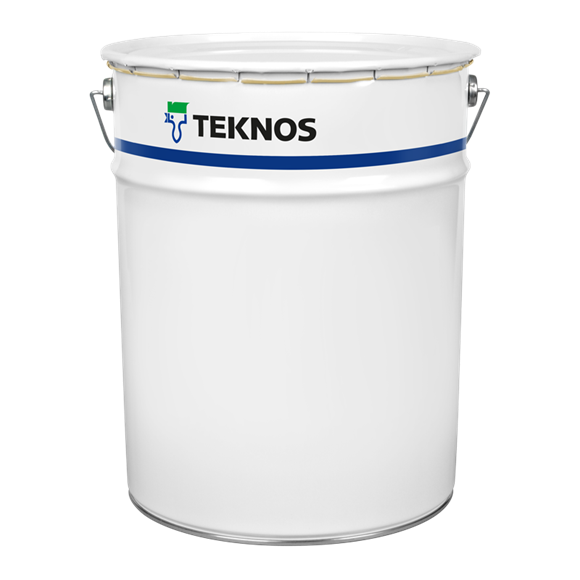 Special adhesion
Wear resistant
1-component
Solvent-borne
DTM (direct-to-metal)
Single coat paint
Topcoat
TEKNOTHERM 4400 is a high-solid polyester baking varnish with good adhesion to steel, aluminium and galvanized substrates. It forms a resilient surface which is resistant to water, oil, weak bases and acids.
Used as a good one-coat finish for steel and non-ferrous metals.
Good adhesion to steel, aluminium and zinc surfaces. Provides a good scratch and impact resistance combined with a good flexibility. Resistant to water, oil, weak acids and bases. Good weather resistance.
Surface preparation
Remove from the surface any contaminants that might be detrimental to surface preparation and coating. Remove also water-soluble salts by using appropriate methods. The surface should be pretreated as follows: Oxilane ®, ironphosphate or zincphospate.
| | |
| --- | --- |
| Solids | abt. 45 % by volume |
| Weight solids | abt. 57 % by weight |
| Volatile organic compound (VOC) | abt. 450 g/l |
| Volatile organic compound (VOC) | Depending upon the colorshade |
| Gloss | Semi-gloss |
| Drying time – forced drying | after 10 min in 190°C oven |
| Thinner | TEKNOSOLV 6720 |
| Clean up | With TEKNOSOLV 6720 |