TEKNOSHIELD 4005-00
TEKNOSHIELD 4005-00
Water-borne product for wooden decking boards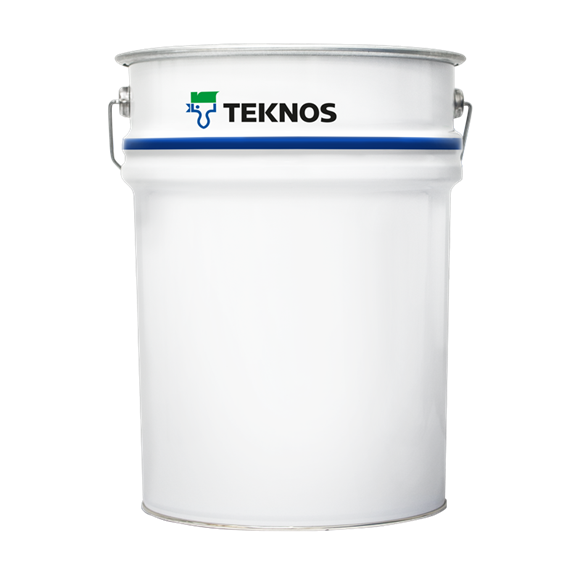 TEKNOSHIELD 4005-00, a water-borne, translucent product for the treatment of wooden decking boards. May be used on softwood.
Brings out the natural look of the wood. Before using the product, the manufacturer should be contacted to check the suitability of the product for the object in question.
Technical data sheet
Other product specific documents
Surface preparation
The surface to be treated must be dry, clean, and free from dust. The moisture content of the wood is to be below 20%. Pretreatment is required for wood substrates not meeting Durability Class 3, EN 350:2016. Teknos has a range of preservative products meeting the requirements of EN 599-1, please contact Teknos for further guidance.
Application conditions
Stir thoroughly before use. Optimum temperature for products and surroundings: +18°C - +22°C. Optimum relative air humidity: Approx. 50%. Film thickness: 40-70 g/m² -> 40-70 µm wet.
Maintenance
Surfaces exposed to continuous weather and/or traffic strain are to be re-treated minimum once a year.
Storage
Storage temperature is +5°C - +30°C. Shelf life in unopened containers: See "Best before date" on the label. Keep containers tightly closed after use. Must not freeze.
| | |
| --- | --- |
| Solids | abt. 10 % by volume |
| Volatile organic compound (VOC) | abt. 16 g/l |
| Tinting system | Teknocolor;Teknoshade |
| Theoretical spreading rate | 15-25 m²/l |
| Thinner | The product is delivered ready for use. |
| Clean up | Water. |
| Colours | Translucent. |
| Packages | Available in a range of standard pack sizes. |
| Safety markings | See safety data sheet. |