TEKNOSEAL 4002-10
TEKNOSEAL 4002-10
Sealer for spray application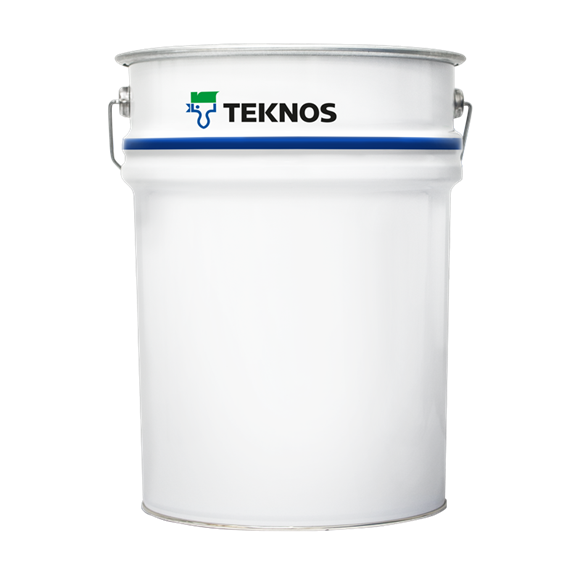 TEKNOSEAL 4002-10, a water-borne industrial sealer for the treatment of MDF/HDF exterior grade for windows and doors.
TEKNOSEAL 4002-10 can be applied by by all conventional spraying systems - both hand spraying and automated spraying system. TEKNOSEAL 4002-10 will typically be applied on wood based boards.
TEKNOSEAL 4002-10 inhibits water / humidity ingress and provides dimensional stability.
Surface preparation
The material must be clean and free from wood dust and contamination. All parts must be pre-treated with a Teknos primer and to secure optimum effect all milled grooves and cut edges must be pre-treated by brush with TEKNOSEAL 4002 before they are sprayed.
Application conditions
Stir thoroughly before use. Optimum temperature for products and surroundings: +18°C - +22°C. Optimum relative air humidity: Approx. 50%. Wet film range 175-200 µm.
Storage
Storage temperature is +5°C - +30°C. Shelf life in unopened containers: See "Best before date" on the label. Keep containers tightly closed after use.
| | |
| --- | --- |
| Volatile organic compound (VOC) | abt. 17 g/l |
| Theoretical spreading rate | 5-6 m²/l |
| Clean up | Water. |
| Colours | Colourless. |
| Packages | Available in a range of standard pack sizes. |
| Safety markings | See safety data sheet. |