TEKNOLUX AQUA 1728-53
TEKNOLUX AQUA 1728-53
Water-borne UV-enamel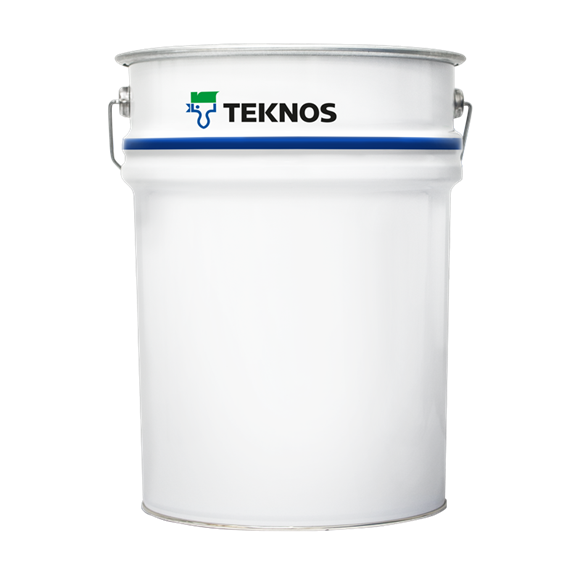 Water-borne UV-curing enamel. Surface treatment of primed pine, spruce, MDF, HDF, and chipboards for use indoor
Fast drying and UV-curable after evaporation of water. After UV-curing, the enamel is hardwearing and resistant equal to traditional AC-lacquers.
Surface preparation
The wood must be free from wood dust and contamination. The wood humidity must be below 15%. The optimum is 7-11%.
Application conditions
Stir thoroughly before use. For evaluation of ventilation, please contact Teknos consultant. Max. weight for stacking 5 kg/cm² at max. +35°C heartwood temperature. Certain timbers such as cedar, oak, mahogany, ash, etc. contain water-borne extractives, which can leach through the coating and stain opaque finishes. Please contact our technical department for further information.
Storage
Most suitable storage temperature is +5°C - +25°C. Protected against frost and not above +30°C. Should not be exposed to direct sunlight. The storage stability is shown on the label. Store in a tightly closed container.
| | |
| --- | --- |
| Volatile organic compound (VOC) | abt. 12 g/l |
| Clean up | Water, TEKNOCLEAN 1949-00. |
| Colours | Available in all RAL and NCS-S colours or at your request. Other colours by agreement. The colour depends on the used primer. For further information please contact our laboratory. |
| Safety markings | See safety data sheet. |