TEKNOLUX AQUA 1429-41
TEKNOLUX AQUA 1429-41
UV-curing water-borne lacquer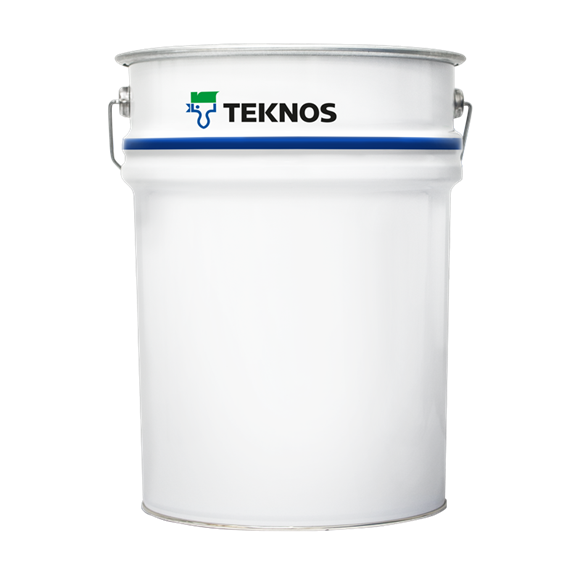 UV-curing water-borne lacquer for furniture, stairs, and other wooden substrates. Only for interior use.
For furniture, stairs and other wooden substrates. Only for interior use.
Quick drying and UV-curable after evaporation of water. After UV-curing the lacquer is robust and hard-wearing. Very good stacking properties. FURNITURE TEST - Field of application: Chairs/beds/shelves: Extra high demands Tables: High demands Less exposed surfaces: Extra high demands
Technical data sheet
Safety data sheet
Other product specific documents
Surface preparation
The surface should be well smoothed to reduce rising of wood fibres.
Application conditions
Stir thoroughly before use. For evaluation of ventilation please contact Teknos consultant. Used on dark woods, water-borne lacquers may show less "glow and depth" than solvent-borne lacquers.
Storage
Protected against frost and not above +30°C. Should not be exposed to direct sunlight. The storage stability is shown on the label. Store in a tightly closed container.
Air-, or air- and oven-drying followed by UV-curing.
| | |
| --- | --- |
| Weight solids | abt. 40 % by weight |
| Volatile organic compound (VOC) | abt. 19 g/l |
| Thinner | The product is delivered ready for use. If needed the product can be diluted with water. |
| Clean up | Water, TEKNOCLEAN 1949-00. |
| Safety markings | See safety data sheet. |