TEKNOHEAT 1178
TEKNOHEAT 1178
Silicon top coat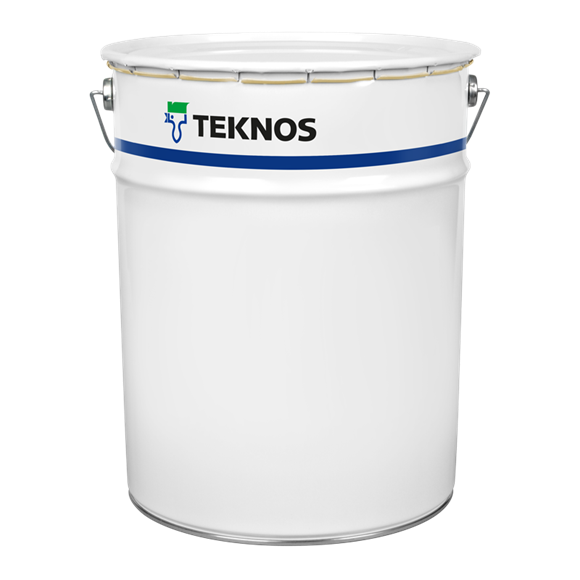 Heat resistant
1-component
Solvent-borne
Topcoat
Heat resistant topcoat based on a combination of silicone resin and other binders.
Topcoat for TEKNOHEAT PRIMER 1174.
Excellent adhesion. Thermally resistant in combination with TEKNOHEAT PRIMER 1174 (short-term exposure up to 500°C possible).
Technical data sheet
Safety data sheet
Surface preparation
Remove from the surface any contaminants that might be detrimental to surface preparation and coating. Remove also water-soluble salts by using appropriate methods. The surface should be prepared as follows: TEKNOHEAT PRIMER 1174 is recommended as a suitable primer.
| | |
| --- | --- |
| Solids | abt. 11 % by volume |
| Weight solids | abt. 18 % by weight |
| Volatile organic compound (VOC) | abt. 760 g/l |
| Gloss | Matt |
| Drying time – dust free | after 30 min |
| Drying time - overcoatable | after 2 h by +5°C / after 30 min by +23°C |
| Thinner | TEKNOSOLV 6750 |
| Clean up | TEKNOSOLV 6750 |