TEKNOCRYL 100-500
TEKNOCRYL 100-500
Acrylic Top Coat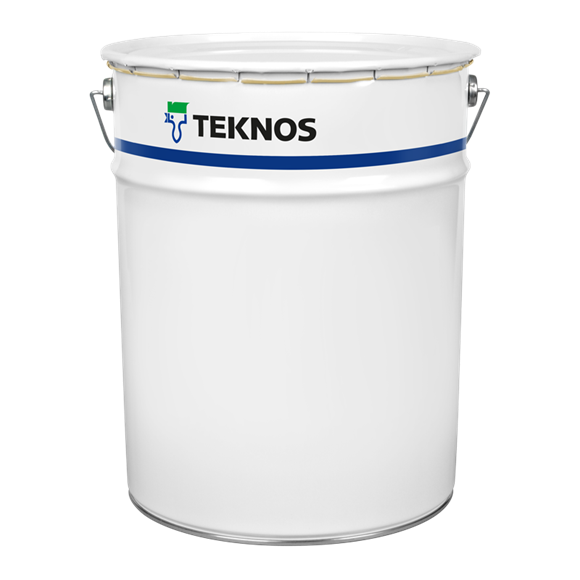 UV resistant
1-component
Solvent-borne
Topcoat
TEKNOCRYL 100-500 is a 1-pack, acrylic modified top coat.
The paint after tinting is used as a topcoat on suitable prepared epoxy coat, vinyl coat, acrylic coat and fire resistance paint system – HENSOTHERM 310 KS, HENSOTHERM 320 KS, HENSOTHERM 410 KS and HENSOTHERM 420 KS.
The binder of the paint is an acrylic resin modified with halogen-free plasticizers. TEKNOCRYL 100-500 is decorative, semigloss coating and flexible. It is resistant to sunlight, intermittent action of water, salt and alkali solution.
| | |
| --- | --- |
| Solids | abt. 45 % by volume |
| Total mass of solids | abt. 795 g/l |
| Volatile organic compound (VOC) | abt. 490 g/l |
| Gloss | Semi-gloss |
| Tinting system | Teknomix |
| Drying time – dust free | after 2 h |
| Drying time – touch dry | after 3 h |
| Thinner | TEKNOSOLV 1640, TEKNOSOLV 1639, THINNER 779 |
| Clean up | TEKNOSOLV 1640, TEKNOSOLV 1639, TEKNOSOLV 779 |