TEKNOCELL 1310
TEKNOCELL 1310
Alkyd top coat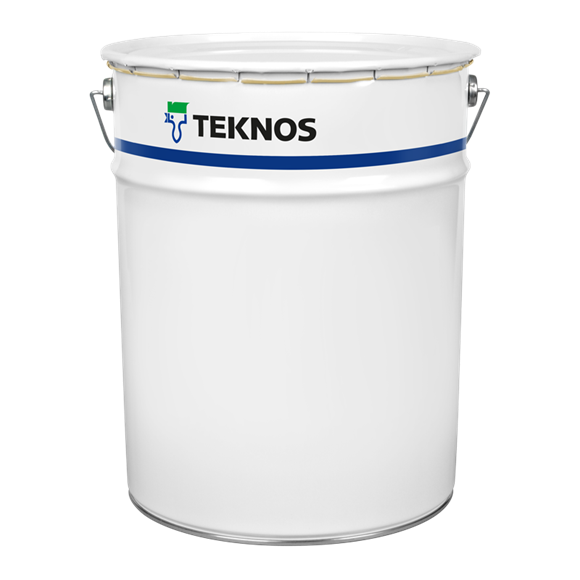 Corrosion protective
Special adhesion
1-component
Solvent-borne
Topcoat
TEKNOCELL 1310 is a combination of Nitrocellulose and Alkyd resin.
Topcoat for metal constructions.
TEKNOCELL 1310 is a quick drying coating with good adhesion and good surface quality.
Technical data sheet
Safety data sheet
Surface preparation
Remove from the surface any contaminants that might be detrimental to surface preparation and coating. Remove also water-soluable salts by using appropriate methods. Suitable primers according to requirements and durability class recommended.
| | |
| --- | --- |
| Weight solids | abt. 42 % by weight |
| Volatile organic compound (VOC) | abt. 580 g/l |
| Gloss | Semigloss |
| Drying time – forced drying | 60°C / 15min |
| Thinner | Standard dilution: 2129 Teknosolv 6740 |
| Clean up | Standard dilution: 2129 Teknosolv 6740 |
| Gloss value | Glänzend |