TEKNOCELL 1310
TEKNOCELL 1310
Alkyd top coat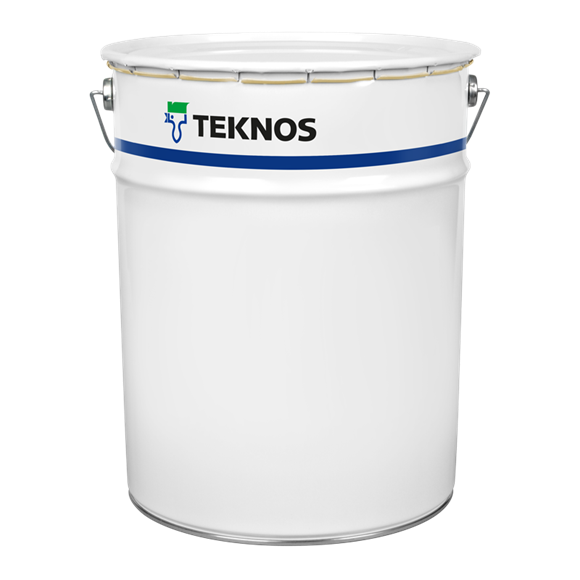 Corrosion protective
Special adhesion
1-component
Solvent-borne
Topcoat
TEKNOCELL 1310 is a combination of Nitrocellulose and Alkyd resin.
Topcoat for metal constructions.
TEKNOCELL 1310 is a quick drying coating with good adhesion and good surface quality.
Surface preparation
Remove from the surface any contaminants that might be detrimental to surface preparation and coating. Remove also water-soluable salts by using appropriate methods. Suitable primers according to requirements and durability class recommended.
| | |
| --- | --- |
| Weight solids | abt. 42 % by weight |
| Volatile organic compound (VOC) | abt. 580 g/l |
| Gloss | Semigloss |
| Drying time – forced drying | 60°C / 15min |
| Thinner | Standard dilution: 2129 Teknosolv 6740 |
| Clean up | Standard dilution: 2129 Teknosolv 6740 |
| Gloss value | Glänzend |