TEKNOBRUSH 6600-00
TEKNOBRUSH 6600-00
Topcoat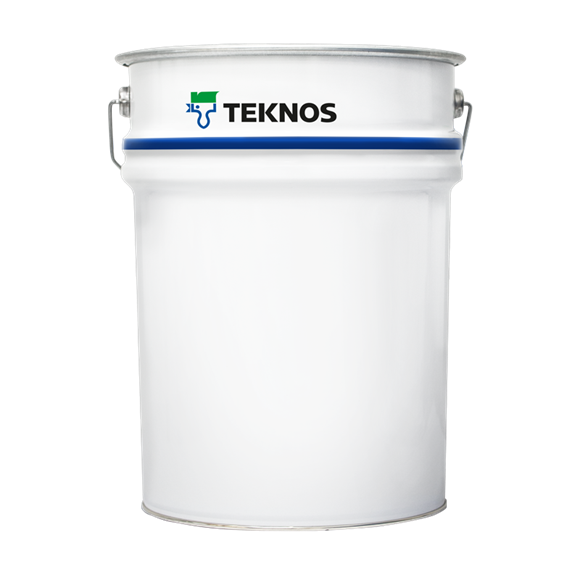 TEKNOBRUSH 6600 is a water borne topcoat for the repair of industrial treated wood designated for exterior use such as windows and doors. For surfaces treated with AQUATOP 2600.
TEKNOBRUSH 6600-00 can be applied by hand brush or hand roller.
TEKNOBRUSH 6600-00 is optimised to flow being applied by hand and leaves a smooth surface appearence.
| | |
| --- | --- |
| Volatile organic compound (VOC) | See Safety Data Sheet. |
| Tinting system | Teknocolor |
| Thinner | The product is delivered ready for use. |
| Clean up | The equipment is cleaned with water. |