TEKNOBRUSH 6600-00
TEKNOBRUSH 6600-00
Topcoat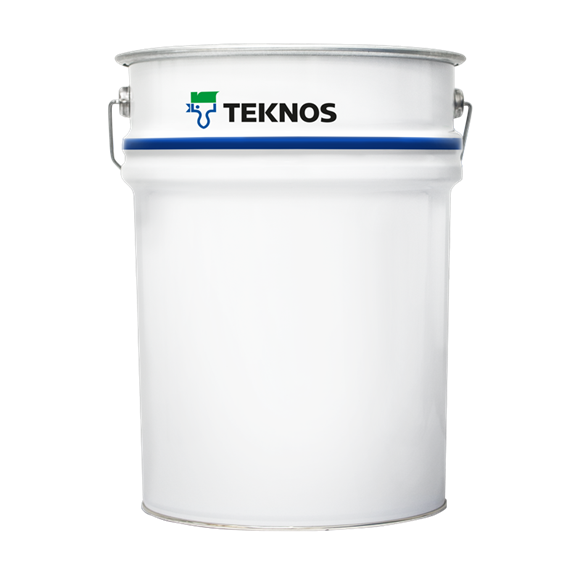 TEKNOBRUSH 6600-00 is a water-borne topcoat for the repair of industrial treated wood designated for exterior use such as windows and doors. For surfaces treated with AQUATOP 2600.
TEKNOBRUSH 6600-00 can be applied by hand brush or hand roller.
Surface preparation
The wood must be free from wood dust and contamination. The moisture content of the wood should be approx. 13% and should not exceed 15%.
Application conditions
Stir thoroughly before use. Optimum temperature for products and surroundings: +18°C - +22°C. Optimum relative air humidity: Approx. 50%. Film thickness: Approx. 75 µm wet.
Storage
Storage temperature is +5°C - +30°C. Shelf life in unopened containers: See "Best before date" on the label. Keep containers tightly closed after use.
| | |
| --- | --- |
| Volatile organic compound (VOC) | abt. 39 g/l |
| Gloss | Semi-matt |
| Tinting system | Teknocolor |
| Thinner | The product is delivered ready for use. |
| Clean up | Water. |
| Colours | Base 1, 2 and 3 (white and opaque colours). |
| Packages | 2.7 l. |
| Safety markings | See safety data sheet. |