NORDICA EKO 3330-12 - BASE T
NORDICA EKO 3330-12 - BASE T
Topcoat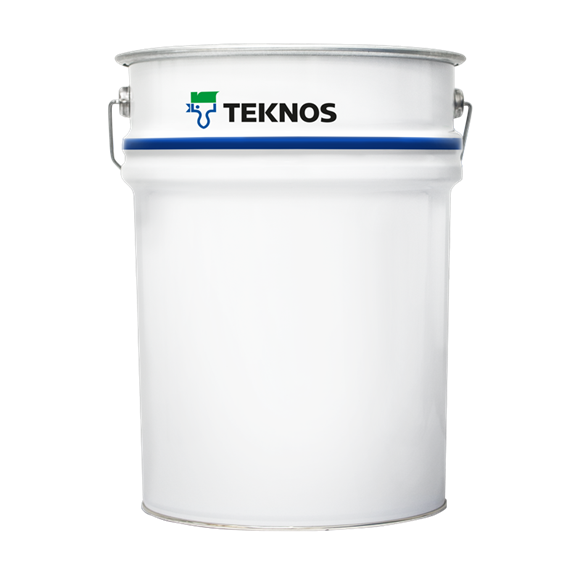 NORDICA EKO 3330-12 is a water- and acrylate based exterior paint.
Used in industrial painting for exterior timber boards and the precast elements of wooden houses and for exterior garden furniture, fence elements etc. The product is suitable for industrial use only. Transparent NORDICA EKO 3330-12 accentuates the natural surface pattern of the wood. Before using the product, the manufacturer should be contacted to check the suitability of the product for the object in question.
Surface preparation
The surface must be clean and dry. The moisture content of the wood is to be below 20%.
Application
Stir thoroughly before use.
Application conditions
During the application and drying period the temperature of the ambient air and the surface shall be above +10°C and the product above +15°C and the relative air humidity below 80%.
Storage
The storage stability is shown on the label. Store in a tightly closed container. The best storage temperature is +10°C - +25°C. Must not freeze.
| | |
| --- | --- |
| Solids | abt. 23 % by volume |
| Total mass of solids | abt. 260 g/l |
| Volatile organic compound (VOC) | abt. 15 g/l |
| Gloss | Semi-matt |
| Tinting system | Teknocolor;Teknomix |
| Practical spreading rate | approx. 5 - 10 m²/l |
| Drying time – dust free | 30 min |
| Drying time – touch dry | 40 min |
| Drying time - overcoatable | approx. 2 h |
| Thinner | Water. |
| Clean up | Wash the equipment immediately after use with detergent and warm water. |
| Colours | Base T (translucent colours). |
| Safety markings | See safety data sheet. |