INFRALIT PUR 8450-07
INFRALIT PUR 8450-07
Polyurethane powder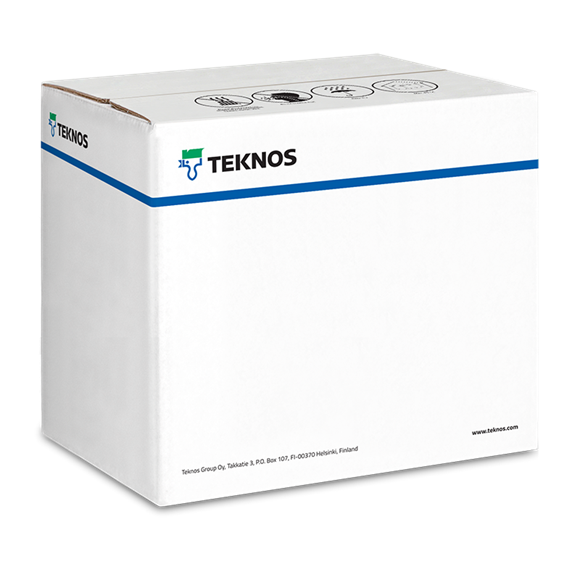 Chemical resistant
Powder coating
INFRALIT PUR 8450-07 is a polyurethane powder coating. At elevated temperatures the powder melts, cures and forms the final paint film.
Suitable for use on steel and aluminium structures in- and outdoors. The suitability of using metallic colours outdoors has to be negotiated with the manufacturer of the paint.
INFRALIT PUR 8450-07 forms a mechanically and chemically resistant film that has good levelling properties, good resistance against UV light and that will not yellow. Note that fluorescent colours such as RAL 2005, 2007, 3024 and 3026 have a limited durability of max. 12 months. RAL 1026 is not recommended for use outdoors.
| | |
| --- | --- |
| Spraying | TRIBO/CORONA |
| Curing time | 15 min/200°C (metal temperature) |
| Gloss value | 90-99 |