INFRALIT PE 8949-12
INFRALIT PE 8949-12
Polyester powder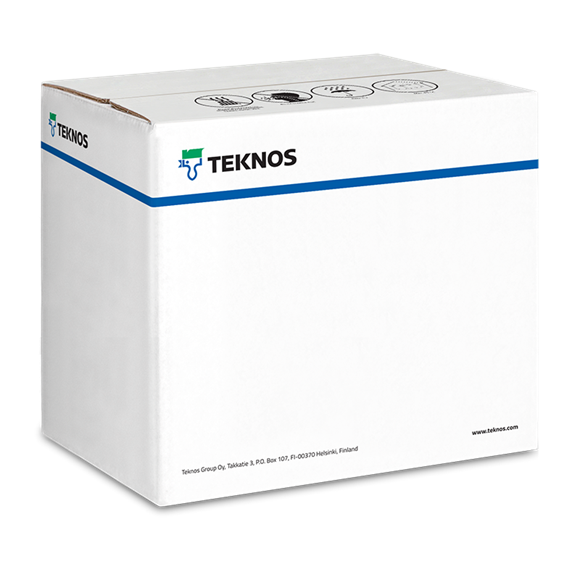 INFRALIT PE 8949-12 is a powder coating that is TGIC-free and based on polyester resin.
Suitable for use on steel and aluminium objects indoors and outdoors.
INFRALIT PE 8949-12 forms a mechanically and chemically resistant, smooth paint film which will not yellow and which protects from UV-light. The powders are produced with the Powder Mix Colour Service principle. The powders are available on very short delivery time. The typical batch size is 5 - 100 kg. The powders are not suitable for recycling. The powders are designed for corona-charging spray, and therefore their suitability for tribo-charging sprays cannot be guaranteed.
| | |
| --- | --- |
| Spraying | TRIBO/CORONA |
| Surface type | Structured/hammer finish |
| Curing time | 10 min/180°C (metal temperature) |
| Gloss value | - |