INFRALIT PE 8921-02
INFRALIT PE 8921-02
Polyester powder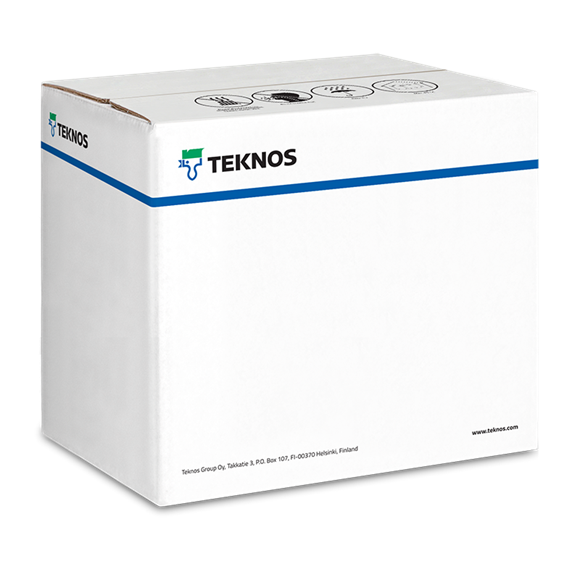 INFRALIT PE 8921-02 polyester powder is based on polyester resin free of TGIC. At elevated temperatures the powder melts, cures and forms the final paint film.
Suitable for objects which require a highly weather-resistant coating, especially for coating of aluminium objects.
INFRALIT PE 8921-02 forms a mechanically and chemically resistant paint film which has good corrosion resistance and good colour stability and gloss retention also in outdoor conditions. Variant PE 8921-02 is suitable for corona spray only. Qualicoat approval number P-1000, Cat. 1, Cl. 1. Quality-System Approval (Module D) number EUFI29-19001263-MED and EC Type-Examination Certificate (Module B) number EUFI29-21000602-2-MED according to Marine Equipment Directive (2014/90/EU).
Technical data sheet
Safety data sheet
Other product specific documents
| | |
| --- | --- |
| Gloss | Texture |
| Spraying | CORONA |
| Surface type | Textured effect, with gloss of 5 - 15. |
| Curing time | 10-25 min/180°C (metal temperature) |
| Approvals & certificates | Marine Equipment Approval (Module D),Marine Equipment Approval (Module B),Qualicoat approval, class 1 |
| Gloss value | 5-15 |