INFRALIT PE 8540-04
INFRALIT PE 8540-04
Polyester powder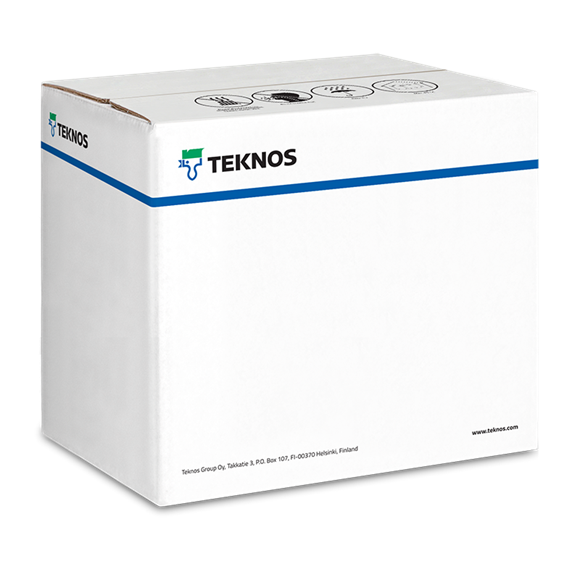 INFRALIT PE 8540-04 is a powder coating based on polyester resin. At elevated temperatures the powder melts, cures and forms the final paint film.
Suitable for use on steel and aluminium constructions indoors and outdoors.
INFRALIT PE 8540-04 forms a paint film which will not yellow and protects from UV-light. The surface has good gloss retention in outdoor conditions and will protect against corrosion.
| | |
| --- | --- |
| Spraying | TRIBO/CORONA |
| Curing time | 20 min/140°C (metal temperature) |
| Gloss value | 45-65 |