INFRALIT PE 8316-21
INFRALIT PE 8316-21
Polyester powder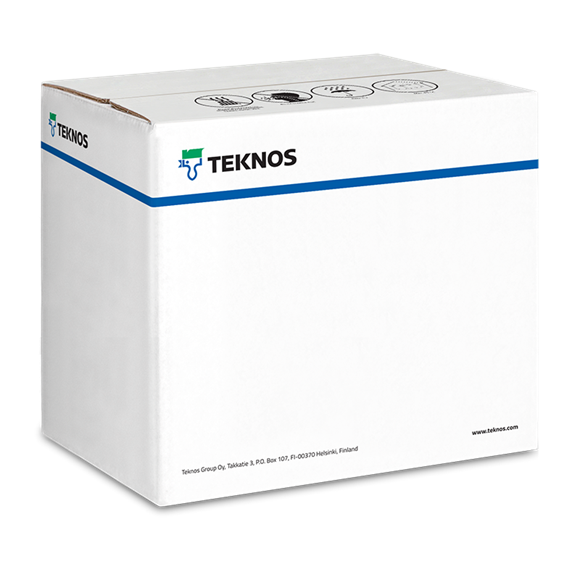 INFRALIT PE 8316-21 is a powder coating based on polyester. Due to its special hardener the powder is free of TGIC.
INFRALIT PE 8316-21 is suitable for objects which require good weather resistance and good mechanical properties.
INFRALIT PE 8316-21 forms a mechanically and chemically resistant paint film that has good anticorrosive properties. The surface has good colour and gloss retention even in outdoor conditions. INFRALIT PE 8316-21 is a universal powder suitable for both corona and tribo spraying. EN 45545-2:2013+A1:2015 Fire protection on railway vehicles. Requirement sets R1, R7, R10 & R17 - Hazard levels HL1, HL2 & HL3.
| | |
| --- | --- |
| Spraying | TRIBO/CORONA |
| Curing time | 15 min/180°C (metal temperature) |
| Approvals & certificates | EN 45545-2 |
| Gloss value | 60-70 |