INFRALIT EP/PE 8093-04
INFRALIT EP/PE 8093-04
Conductive epoxy/polyester powder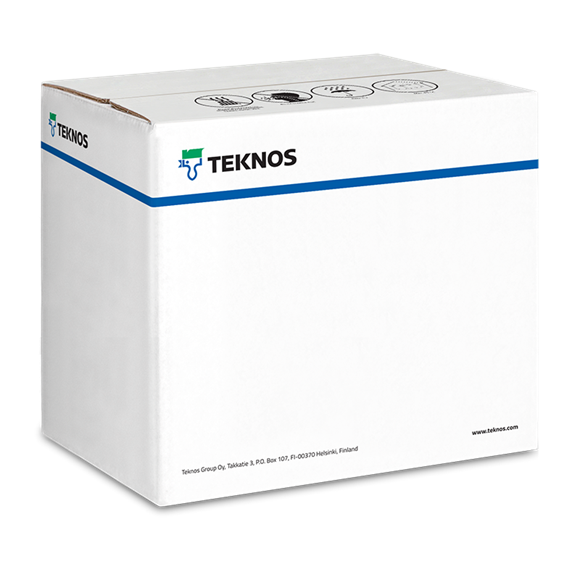 Conductive (ESD)
Powder coating
INFRALIT EP/PE 8093-04 is a powder coating based on mixture of epoxy and polyester resin, which at elevated temperatures melts, cures and forms a conductive paint film.
Developed for areas within the electronics industry where static electricity forms a problem.
The surface resistance of INFRALIT EP/PE 8093-04 is conductive 0 - 0,5 MOhm measured at a film thickness of about 70 µm and with 100 voltage. The resultant paint film that has very good mechanical properties, such as abrasion resistance, impact resistance and elasticity.
| | |
| --- | --- |
| Gloss | Texture |
| Spraying | TRIBO/CORONA |
| Surface type | Effect resembling sandpaper |
| Curing time | 15 min/180°C (metal temperature) |
| Gloss value | 3- 5 |