INFRALIT EP/PE 8086-05
INFRALIT EP/PE 8086-05
Zinc epoxy polyester powder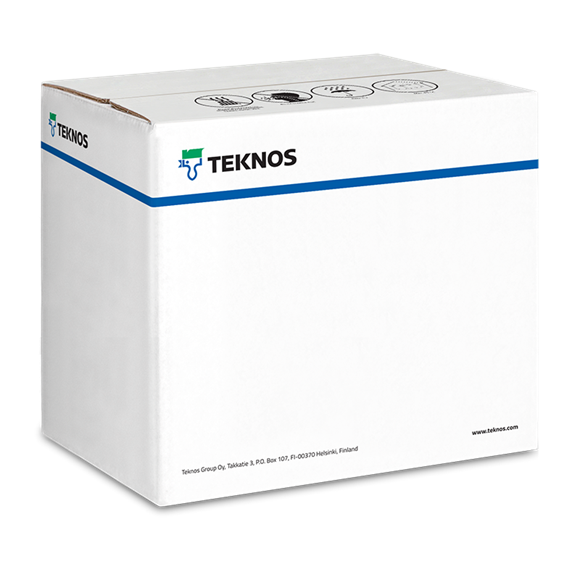 Corrosion protective
Powder coating
Primer
INFRALIT EP/PE 8086-05 is a powder coating based on epoxy and polyester resin containing metallic zinc, which has very good anticorrosive properties. At elevated temperature the powder melts, cures and forms the final paint film.
INFRALIT EP/PE 8086-05 is mainly suitable for use on steel surfaces blast-cleaned to preparation grade Sa 2½, when the constructions will be exposed to severely corrosive environments. The product is designed mainly for use as a primer.
INFRALIT EP/PE 8086-05 forms a mechanically resistant paint film that has good anticorrosive properties. The surface can be overcoated with INFRALIT Powder Coating or some other suitable paint. Teknos sales department should be contacted If the intention is only to melt the primer before applying the top coat. Overbaking of INFRALIT EP/PE 8086-05 powder coating must be avoided when overcoating. If the stoving temperature of the primer is higher than 205°C, the adhesion between the coats may be diminished. We recommend that intercoat adhesion is always checked when direct fired gas oven is used in two layer painting.
| | |
| --- | --- |
| Gloss | Semi-gloss |
| Spraying | CORONA |
| Curing time | 15 min/180°C (metal temperature) |
| Gloss value | 55-75 |