INERTA 51 A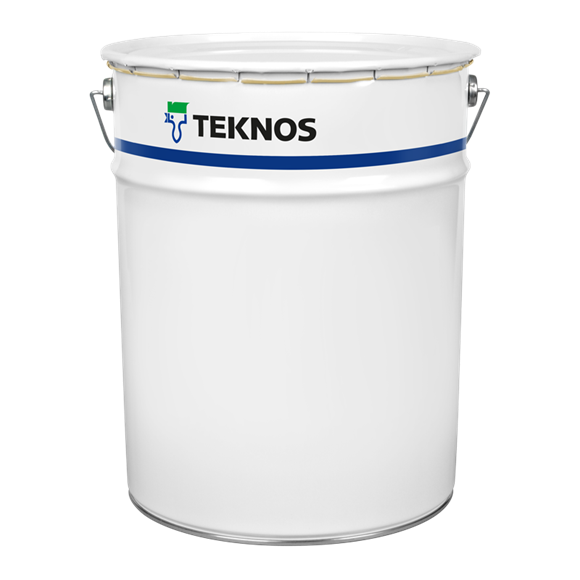 INERTA 51 A is a two-pack solvent-borne epoxy reactive paint.
The paint is used as primer or intermediate coat in painting systems for steel surfaces specially in nuclear power stations.
The paint film is very tight and provides good resistance to water and chemicals. The paint has good resistance to heat - even damp heat. The paint comes up to the requirement specifications of STUK-YTO-TR 210: (Research Report 1481-28-05-RTE by the Technical Research Centre of Finland). The paint has been approved for use in the Russian Nuclear Power Plants. Report Nos. 3800-02/1075 and 3800-02/1299. The paint complies with requirements of ГOCT P 51102-97.
| | |
| --- | --- |
| Solids | abt. 50 % by volume |
| Total mass of solids | abt. 970 g/l |
| Volatile organic compound (VOC) | abt. 440 g/l |
| Pot life | 6 h (+23 °C) |
| Mixing ratio | 4:1 by volume (comp. A : comp. B) |
| Hardener | Comp. B: INERTA 51 A HARDENER |
| Gloss | Semi-matt |
| Drying time – dust free | after 1 h |
| Drying time – touch dry | after 5 h |
| Clean up | TEKNOSOLV 9506 |
| Approvals & certificates | STUK-YTO-PR 210 (Finland) |