INERTA 270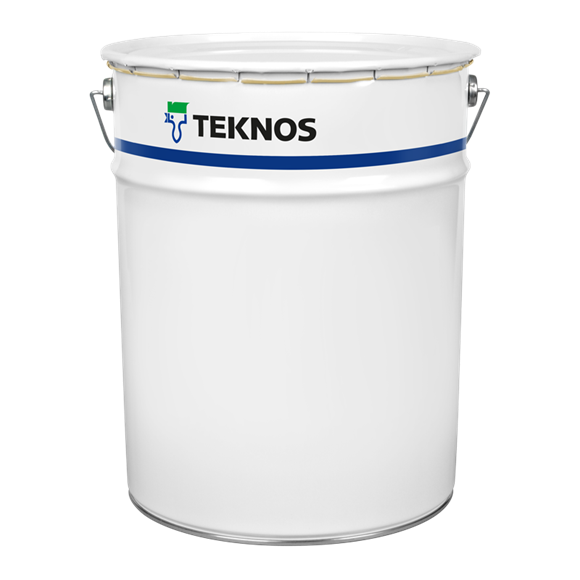 Chemical resistant
Corrosion protective
Wear resistant
2-component
Solvent-borne
INERTA 270 is a two-pack epoxy paint with low solvent content.
Used in Epoxy Coating System K81 on the insides of steel and concrete tanks and basins, e.g. storage tanks of paper, pulp and chemical industry as well as sewage treatment plants.
Withstands aqueous solutions of most chemicals, heating oil, diesel oil, unleaded petrol, jet fuel as well as several solvents.
Technical data sheet
Safety data sheet
Other product specific documents
| | |
| --- | --- |
| Solids | abt. 75 % by volume |
| Total mass of solids | abt. 1300 g/l |
| Volatile organic compound (VOC) | abt. 200 g/l |
| Pot life | 1,5 h (+23 °C) |
| Mixing ratio | 10:3 by volume (comp. A : comp. B) |
| Hardener | Comp. B: INERTA HARDENER 7272 |
| Gloss | Gloss |
| Drying time – dust free | 6 h |
| Drying time – touch dry | 7 h |
| Drying time – fully cured | 7 d |
| Thinner | TEKNOSOLV 9506 |
| Clean up | TEKNOSOLV 9506 or TEKNOSOLV 9530 |