FEIDOPUR PRIMER ZG23-G1
FEIDOPUR PRIMER ZG23-G1
Polyurethane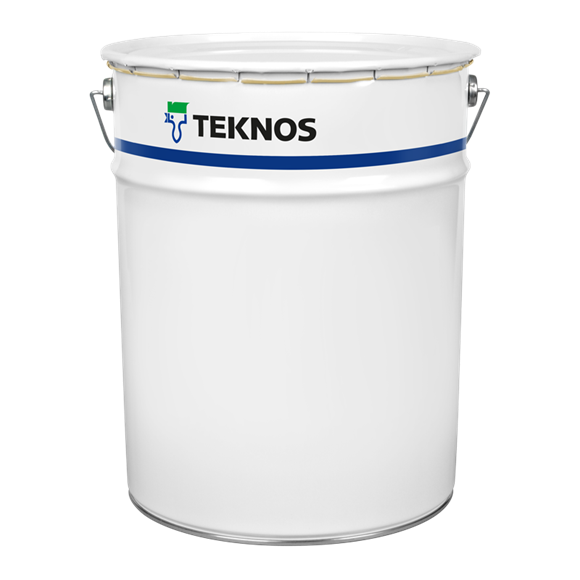 Corrosion protective
Wear resistant
2-component
Filler
Primer
High quality 2component priming filler, mat, based on polyurethane (PUR).
For the coating of steel parts with high requirements regarding corrosion protection. Main application fields are e.g. commercial vehicle construction, cases-, plants and engine constructions. Suitable for construction and agricultural machinery. Very good process ability.
The product is sandable, temporarily non-chalking and therefore suitable for exterior storage. FEIDOPUR priming filler ZG23-G1 is active pigmented and provides good corrosion protection. ZG23-G1 confirms to the requirements of the Liebherr-standard AA 2 QA 325 055.
| | |
| --- | --- |
| Volatile organic compound (VOC) | abt. 498 g/l |
| Pot life | 5 h (+23 °C) |
| Gloss | Matt |
| Thinner | FEIDOSOLV thinner VZ46 |