FEIDOLUX PRIMER KG92
FEIDOLUX PRIMER KG92
Zinc phosphate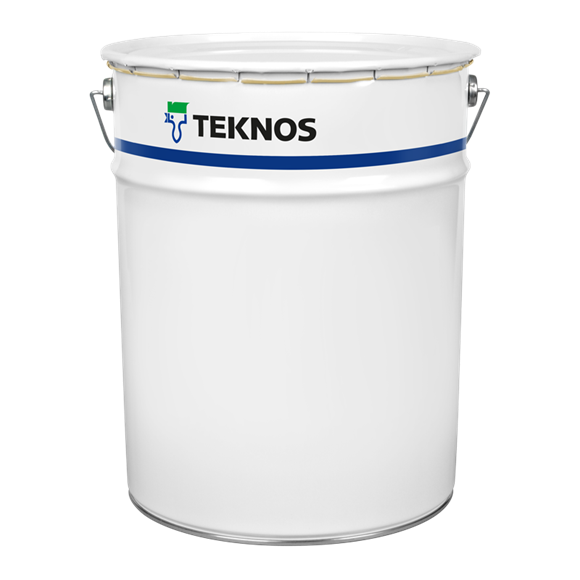 Corrosion protective
1-component
Primer
FEIDOLUX primer KG92 is a high solid zinc phosphate primer, applicable with one layer and fast drying.
FEIDOLUX High Solid primer KG92 is suitable for the general steel construction, the machine construction and especially for the commercial vehicle construction and as primer for building machinery.
FEIDOLUX primer KG92 offers very good corrosion protection and can be applied as a single layer. The product can be reworked with FEIDOPUR topcoat wb (Depending on layer thickness and temperature approx. 30-60 min). It is characterized by a high solids content!
| | |
| --- | --- |
| Gloss | Matt |
| Thinner | max. 5% (weight) FEIDOSOLV thinner VK64 |