DRYWOOD OPTIFINISH G40
DRYWOOD OPTIFINISH G40
Water-borne topcoat, primer and intermediate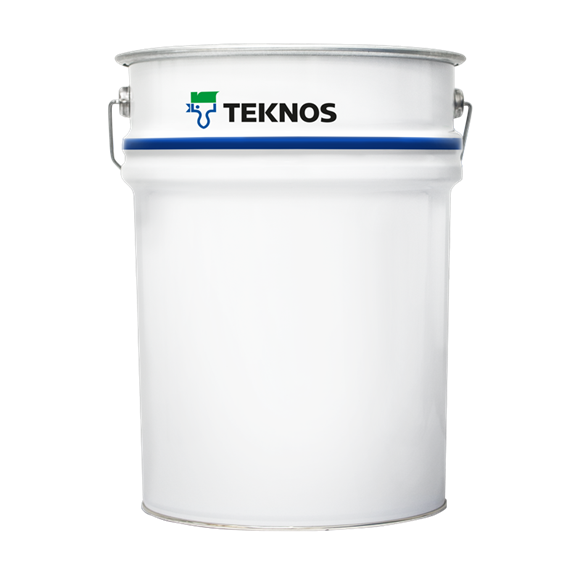 Low-temperature curing
Water resistant
Water-borne
Intermediate
Primer
Topcoat
DRYWOOD OPTIFINISH G40, a water-borne semi-gloss industrial primer, intermediate and topcoat (spray quality) for interior and exterior wooden joinery and other wood constructions. DRYWOOD OPTIFINISH G40 can be used as semi-gloss industrial intermediate system within Concept II (BRL0817), as topcoat system (Concept III) and as primer system within Concept I (BRL0814).
Drywood Optifinish G40 can be applied by Airmix (aircoat) or airless by hand or in automatic spraying equipment. Drywood Optifinish G40 will typically be applied on (pre-treated) substrates such as softwood, hardwood, Accoya and modified wood. All softwood and non-durable hardwood for exterior use should be treated with a wood preservative. When re-coating / re-treating an intermediate sanding must be carried out. Use Drywood Optifinish as a primer/intermediate on Accoya. Exterior durability of coating systems including Drywood Optifinish G40 is typically documented according to BRL0814/0817.
DRYWOOD OPTIFINISH G40 is available in almost any opaque colours. DRYWOOD OPTIFINISH G40 is a quick drying product, has a good adhesion, high durability, very low water uptake, good elasticity, and gloss retention. The product has nice filling and leveling properties, is easy to sand, and has good overcoatability properties. It has also good blocking properties, surface hardness, and scratch resistance.
Surface preparation
The surface to be treated must be dry, clean, and free from dust.
Application
Stir thoroughly before use.
Application conditions
Min. +15°C.
Storage
Shelf-life is at least 24 months in unopened and closed packaging. Keep containers tightly closed after use. Must not freeze.
| | |
| --- | --- |
| Volatile organic compound (VOC) | abt. 44 g/l |
| Gloss | Semi-gloss |
| Theoretical spreading rate | Approx. 8 m²/l at 50 µm dry film thickness. |
| Drying time – through-dry | See KOMO-certificate for drying conditions or min. 48 h at min. 15°C and max. 60% RH at 100 μm dry film thickness. |
| Drying time - overcoatable | With drying times longer than one week, light sanding is necessary before a next layer can be applied. |
| Thinner | Water. |
| Clean up | Water. |
| Colours | Base 1, 2 and 3 (white and opaque colours). Tintable in almost any opaque colour. |
| Packages | Available in a range of standard pack sizes. |
| Safety markings | See safety data sheet. |
| Approvals & certificates | KOMO Certificate BRL 0814 (32998) and BRL 0817 (33135) |