ALPOCRYL LE 5393-40
ALPOCRYL LE 5393-40
Top coat for spray application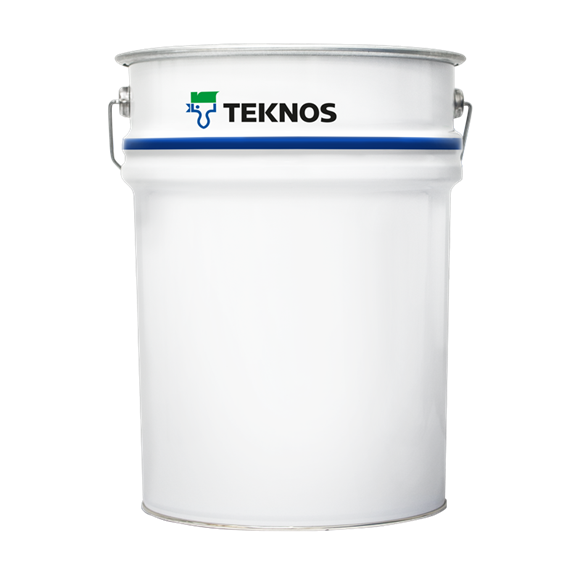 2-component
Solvent-borne
Top coat
ALPOCRYL LE 539300 is a high-quality, 2K solvent-based polyurethane topcoat for various interior and exterior surfaces such as solid wood, MDF and chipboard as well as metal, glass and plastics.
ALPOCRYL LE 539300 can be applied manually using gravity Feed Gun or airless or Arimix systems. Due to its very good chemical resistance (meets DIN 68861 1B) ALPOCRYL LE 539300 can be used for high-quality furniture surfaces. Thanks to its flame-retardant properties according to DIN EN 13501-1 and the resulting certification according to IMO MSC.307(88)-(FTP-Code 2010) as well as the EC type examination certificate (module B), ALPOCRYL LE 539300 can also be used for high-quality wooden surfaces in the interior of ships.
ALPOCRYL LE 539300 is characterized by very good weather resistance, excellent chemical resistance and high durability under mechanical stress. In addition, it offers excellent adhesion properties on various substrates and a high covering power.
| | |
| --- | --- |
| Weight solids | abt. 49 % by weight |
| Volatile organic compound (VOC) | abt. 592 g/l |
| Hardener | UNIPUR 279 / 1910-99 HÄRTER |
| Drying time - overcoatable | 2h |
| Thinner | VERDÜNNER 1300-98, VERDÜNNER 0950-98, VERDÜNNER 5600-98, VERDÜNNER 5500-98 SLOW |