Teknos Key Products for GI&HD
We offer a comprehensive product portfolio for General Industry and Heavy Duty applications. Our newly updated GI&HD Key Products brochure presents environmentally friendly, performance oriented and economically focused solutions that are engineered to meet our customers' needs and requirements.
Due to our extensive product range, we can provide the correct paint systems for the most sophisticated objects, including steel, galvanized or aluminium surfaces.
An applicable surface treatment does not only protect and extend the service life of the painted object but it also enlivens and enhances the appearance of the object. Our TEKNOMIX and TEKNOTINT tinting systems offer almost limitless selection of different colours with very fast delivery time. The high and consistent quality of our products together with our tinting services ensure very fast lead-time for your production.
Teknos Key product portfolio for General Industry and Heavy Duty consists of
Standard paints in stock for fast deliveries
Comprehensive paint systems according to ISO 12944
Alongside traditional solvent-borne products, alternative high solids, solvent-free and water-borne paints for different surfaces
Excellent selection of direct-to-metal (DTM) products based on wide selection of binders
Teknos Global-Local service concept for our customers
According to our Global-Local strategy, we provide a high-level local customer service which ensures fast and accurate deliveries. In the chosen geographical areas, the service concept includes local tinting possibilities, technical support and R&D service in local language.
Outstanding technical service is an important part of our Global-Local service concept. We want to help our customers to utilize all the benefits that our technically advanced and cost effective products have to offer.
R&D is in the heart of Teknos
Innovation
Innovations are the foundation of Teknos. Superior product quality and performance standards coupled with new, more demanding environmental regulations will continue to shorten product lifecycles, presenting us with new challenges. We continuously invest in research and development to ensure that we can meet these requirements.
In our Teknos Key Products brochure you can find general information of our key products and their properties. More detailed information about the use of these products are described in the individual product data sheets and in the recommended paint system sheets, available on our website.
For further information, please feel free to contact us!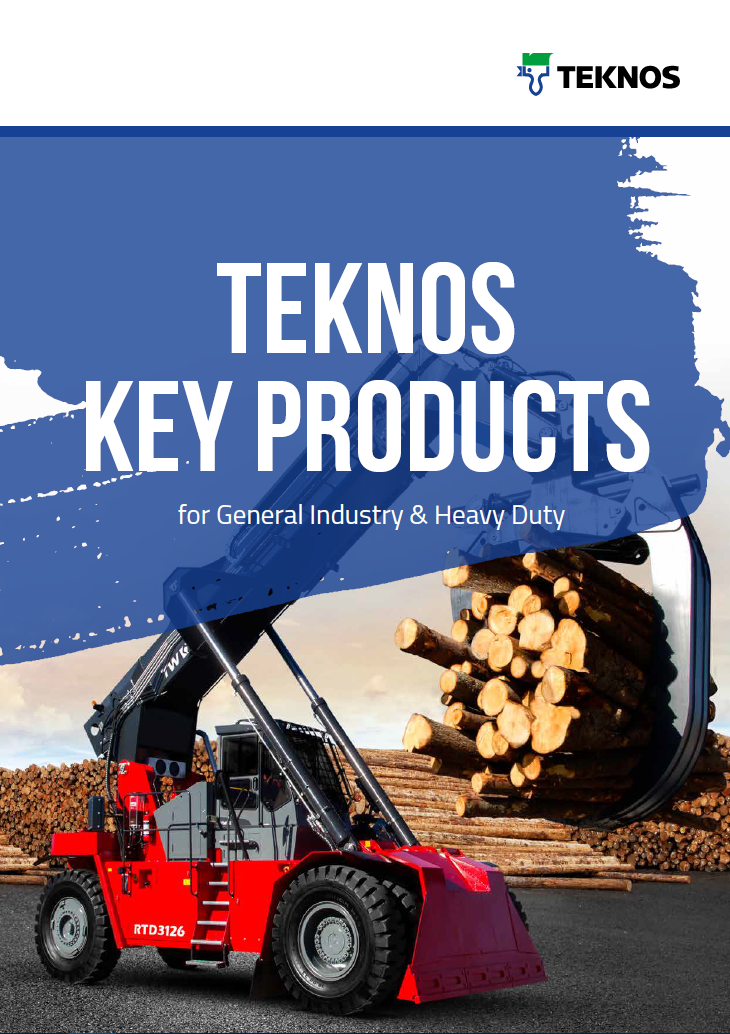 Teknos Key Products
Paints and coatings for General Industry and Heavy Duty applications
Contact us
For more information please contact us:
Takkatie 3, P.O.Box 107
FI-00371 Helsinki, Finland
Phone +358 9 506 091
sales@teknos.fi