Changes in TMT – Maija Dietrich, Chief Human Resources Officer, has decided to leave the company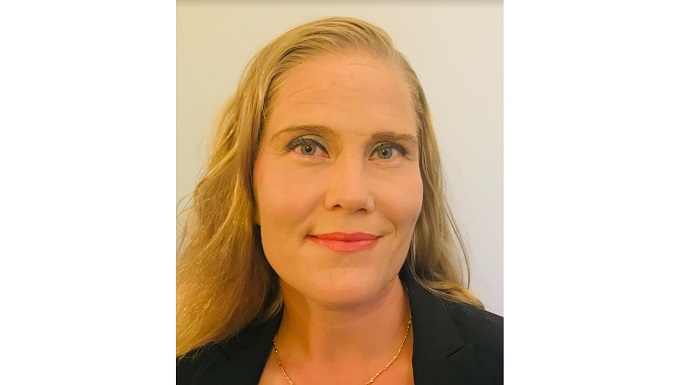 Maija Dietrich, Chief Human Resources Officer (CHRO), Teknos Group, has decided to leave the company to pursue her career outside Teknos. Maija joined Teknos in November 2021.
"Since joining the company, Maija has played an important role in renewing our Group strategy, particularly developing our Teknos Family Culture, evolving our leadership capabilities and organization." Says Paula Salastie, Teknos' Chief Executive Officer.
"When Maija joined us, we were in the midst of another wave of COVID-19 infections and working from home. Then only a few months later, the Russian - Ukrainian war started. Maija led the people aspects of our crisis response and was a critical contributor to the support we provided for Ukraine. She also led the HR elements of our exit from the Russian market. Finally, Maija and her global Human Resources team have transformed our people processes and will soon launch the new HRIS platform – Socrates." Paula adds.
We will begin the search for a new CHRO. In the meantime, Maija will continue in her current roles as CHRO, TMT member and leader of the HR Council. Maija will continue working with us until the end of Q1 2023.
"I am very grateful for my time at Teknos. The company's people and culture are unique, and I have had the pleasure of working with many colleagues with an innovative and open mindset, great drive, and remarkable competencies and knowledge. I have felt very welcome from day one. I would like to warmly thank everyone for this great time together." Maija says.
"I thank Maija for everything she has done for Teknos, the fun we have had, and everything we accomplished to make sure that we make the world last longer." says Paula.