Berry Oonk new Managing Director for Teknos in The Netherlands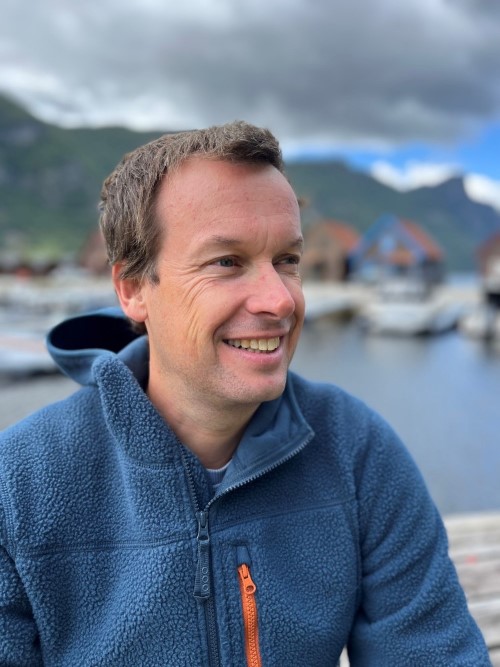 Berry Oonk (M.Sc.) will join as new Managing Director for Teknos B.V. (The Netherlands) as of 15 August 2022.
Berry has broad commercial international experience in coating business. He has been working in different roles at Akzo Nobel e.g. in The Netherlands, UK, Singapore, Arab Emirates and Oman. Before joining Teknos Berry's previous role was General Manager, Akzo Nobel Oman SAOC. Berry's strong professional expertise is to develop and grow the business and brand together with the organization as well as as enhancing customer experience, what is Teknos key priority.
"Berry will bring us valuable international commercial and leadership experience and his people focused, involving leadership style is well aligned with Teknos values. I want to welcome him warmly on-board of Teknos Family." Paula Salastie, Teknos owner and CEO says.
"I very much look forward to joining Teknos and working together with all of you. Returning to The Netherlands to join this fantastic company is a real privilege. It will be an exciting journey ahead of us, and I cannot wait to explore together with the Teknos team and our customers, the opportunities to grow and develop our and their businesses", Berry comments.  
More information:
Maksymilian Pawlowski
Communications Manager
Tel.: +48 726 355 244 
maksymilian.pawlowski@teknos.com