Changes in Corporate Management Group
Kim Smith, Group Senior Vice President of Industrial Wood and a member of CMG (Corporate Management Group) leaves Teknos Group. Marcel Dissel, Strategic Business Unit Director, Industrial Wood, will take over the role of interim Segment Director for Industrial Wood and becomes a member of the CMG as of 5 March 2018.
Dr. Marcel Dissel has worked for Teknos Group since the acquisition of FEYCO TREFFERT in May 2017. In Feyco Treffert, Marcel Dissel was the CEO and a member of the leadership team during 2010-2017. During those seven years, he successfully led and implemented many efficiency improvement and turnaround projects first at Treffert, later at Feyco AG and finally integrated the sister companies Feyco AG and Treffert Group into one new group with aligned strategies & processes.
Prior to Feyco Treffert Marcel was in consultancy business both in England and later in Switzerland, being the founder and director of the company, DISSEL GmbH, during 2003-2009. The early part of his career, starting from 1999, Marcel spent within research in the Center for Technology and Innovation Management in Munich, Leiden and continued in the University of Cambridge until 2009. Marcel has PhD in Technology and Innovation Management from University Bw Munich, Germany and MSc. BA (Major in Change Management) from Rotterdam School of Management, in the Netherlands.
The composition of Corporate Management Group as of 5 March, 2018:
Paula Salastie, CEO (Chief Executive Officer & Owner)
Pasi Taipalus, CFO (Chief Financial Officer)
Tuukka Ryynänen, CTO (Chief Technology Officer)
Fredrik Calenius, CPO (Chief Procurement Officer)
Jacek Karnicki Schweizer, CHRO (Chief HR Officer)
Kalle Härkönen, Operations Director
Arto Mannonen, Group Senior Vice President, Architectural Coatings
Lassi Tirkkonen, Group Senior Vice President, Metal Paints & Coatings
Marcel Dissel, interim Segment Director, Industrial Wood
Further information
Paula Salastie
CEO
tel. +358 9 5060 9313
paula.salastie@teknos.fi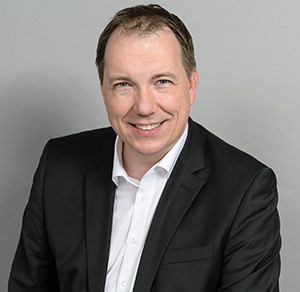 Marcel Dissel
Dr. Marcel Dissel, interim Segment Director, Industrial Wood