Teknos paint plant in St Petersburg completed
The construction of the Teknos paint plant in St Petersburg, Russia, has been completed. The plant was inaugurated on 9 June 2015.

Serving Russia and its nearby markets, the new plant employs around 100 people. It produces water-based and solvent-based paints for the metal and woodworking industries, architectural paints and coatings, and powder coatings. The production capacity of the paint plant in St Petersburg is 5–10 million litres, but can later be increased up to 20 million litres.

In her address, CEO Paula Salastie emphasized the importance of the Russian market for Teknos, now and in the future.

"The plant supports our growth in Russia and the CIS. Russia is a large, growing market in which we have always invested," says Salastie.

Teknos has operated in the Russian market since the Soviet era. As an independent company Teknos has operated since 2006. In 2008, it established a joint venture, Teknos Deko, with a local paint manufacturer, to produce architectural paints and coatings. Teknos Deko has been wholly owned by Teknos since 2012. In 2010, the company acquired Tikkurila's powder coating plant in Russia. Its products are manufactured and marketed under the name OHTEK.

"Teknos is a global company that wants to offer local technical services as well as manufacturing for its customers. We are also able to ensure reliable deliveries in local markets. We invested in the plant in St Petersburg to better meet the growing demand for paint in Russia," says Pekka Rantamäki, Senior Vice President.

The company acquired a plot for the construction project in 2012. The investment was worth close to EUR 20 million. The construction of the plant began in December 2013, and the first batch was produced in March 2015.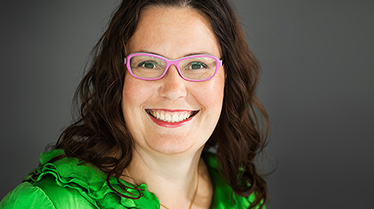 Paula Salastie
Chief Executive Officer