DRYWOOD PRIMER UV RC
DRYWOOD PRIMER UV RC
Primer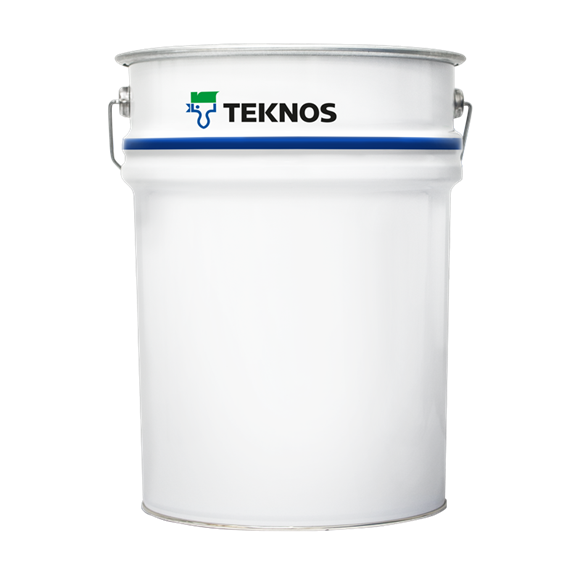 DRYWOOD PRIMER UV RC is a 100% UV-curing industrial primer for interior and exterior use on wooden plywood and board material. The product should be used as a primer system together with DRYWOOD TG PRIMER CC.
DRYWOOD PRIMER UV RC cures with UV-light. It prevents wood fibres to raise, it has good adhesion and is easy to sand.
Surface preparation
The surface to be treated must be dry, clean, and free from dust.
Application
Stir thoroughly before use.
Application conditions
At temperatures of at least +8°C. Intermediate sanding is recommended. Always sand before a next water-borne primer is applied.
Storage
Keep containers tightly closed after use. Must not freeze. Shelf-life minimum 6 months in unopened and closed packaging.
Curing with a combination of Hg and Ga lamps.
| | |
| --- | --- |
| Solids | abt. 100 % by volume |
| Volatile organic compound (VOC) | abt. 25 g/l |
| Theoretical spreading rate | Approx. 33 m²/l at 30 μm dry film thickness. |
| Drying time – fully cured | The needed UV-dosage is depending on the film thickness. |
| Clean up | Clean equipment after use with suited cleaners as ethanol or aceton. Do not dilute. |
| Packages | Available in a range of standard pack sizes. |
| Safety markings | See safety data sheet. |