The frame of illuminating tables requires a powder coating with good durability and flawless appearance
Aicci tables are modern lighting products that combine practicality, timelessness and lighting technology with exceptional and beautiful light. Their lighting technology is based on LED lights integrated in the metal frame of the glass table. INFRALIT powder paints were selected for the coating of the frame due to their good properties such as durability, surface quality and "Finnishness".
Light has a major impact on our everyday life. However, lighting and mastering its technology require special expertise. Already years ago, Sauli Koukkari, Aicci Oy's owner and entrepreneur, had a hunch that the development of LEDs would revolutionise lighting and that the need for special luminaires would increase. The company was particularly interested in developing thin-structured, illuminating surfaces where light is distributed over a wide area using optics. With such a method, it is possible to realise a bright, soft and eye-pleasing light.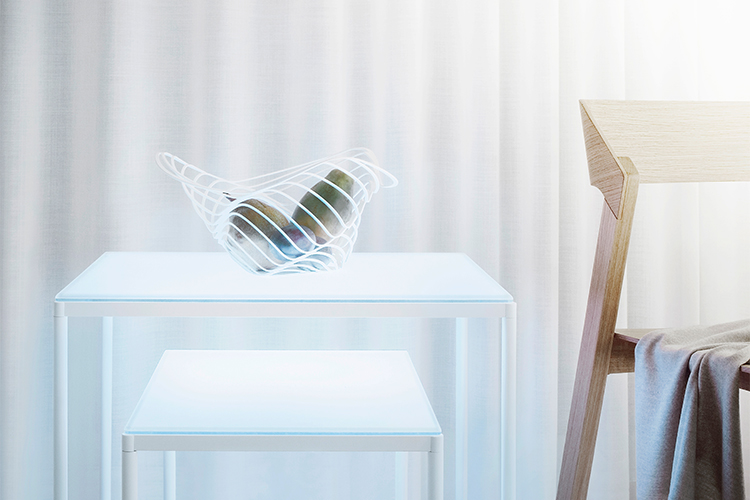 "We have sold our lighting technology expertise to various industries, including store furniture and restaurants in Finland and abroad. Our own table collection has been on the market for less than a year. With our products, we want to show what opportunities modern lighting technology offers, for example, for home lighting and interior design," states Päivi Charpentier, Aicci Oy's interior architect.
Maintainable led lights support responsible thinking
Aicci tables are realised according to high-quality criteria, which include longevity and the origin, "Finnishness". A lighting product made with LED luminaires must be serviceable and repairable. Indeed, Aicci is known to be the first manufacturer to have interchangeable light sources for light panels.
The structure of the tables uses as few different materials as possible, which are reasonably easy to distinguish from each other. In addition, all manufacturing and packaging materials are recyclable.
Teknos powder paints are also part of the responsibility of Aicci tables. Powder-coated surfaces are usually extremely resistant and timeless. Moreover, little waste is generated in the powder coating process, as the excess paint can be reused.
Teknos powder coatings are selected as the best for surface treatment
Because Aicci tables are both luminaires and pieces of furniture, the surface treatment of the frame must have properties that meet certain criteria. "It is important that the gloss, feel and colour of the surface be exactly what we aim for" emphasises Charpentier. The table frames with legs are painted with INFRALIT PE 8928-00 polyester powder coating in black and white.

Modern lighting control system
The glass top of the table has a satin surface, which prevents unwanted reflections. Light is available in both white and colour, and it is controlled by the Finnish Casambi light control system through a remote control.
The soft and non-dazzling table top light is realised by optically dividing and filtering the light so that the proportion of upward direct light and indirect downward light is 1/3 and 2/3, respectively.
"The colour and efficiency of the light can be varied, for example, to achieve different times of the day or atmospheres. The white colour option of the frames allows the frame to be coloured according to the colour of the selected light," adds Charpentier.
Aicci believes in a bright future
Aicci has received a lot of positive feedback on its lighting solutions. The next step is to plan a table suitable for outdoor use, for which weather-resistant INFRALIT powder paints are ideal.
Efficient, warm light has countless possibilities in the future, for example, in interior design, well-being and healthcare lighting solutions. "Proper lighting has been proven to increase good mood," says Charpentier with a smile.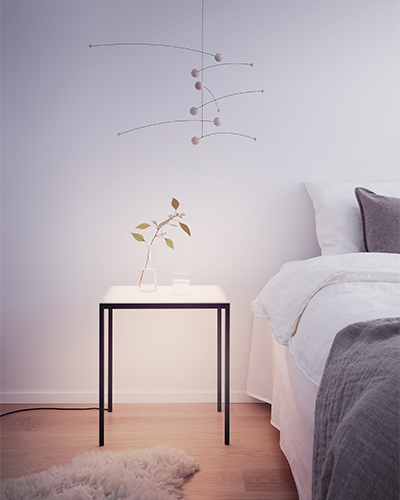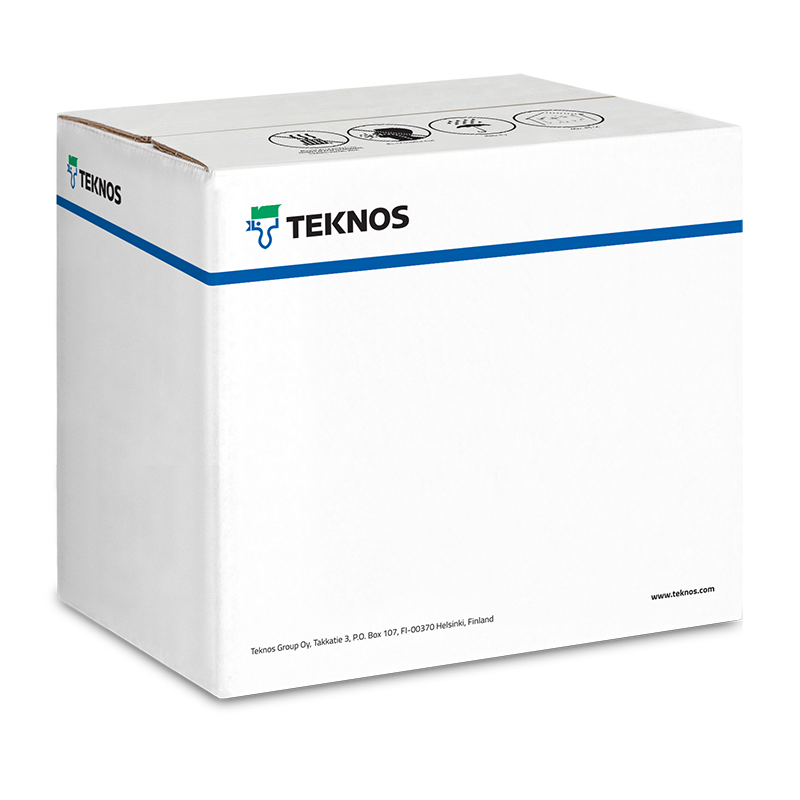 Gloss Matte
Shades RAL-9016 Traffic white & RAL-9005 Jet black