FEIDOPOX PRIMER ZG80
FEIDOPOX PRIMER ZG80
Epoxy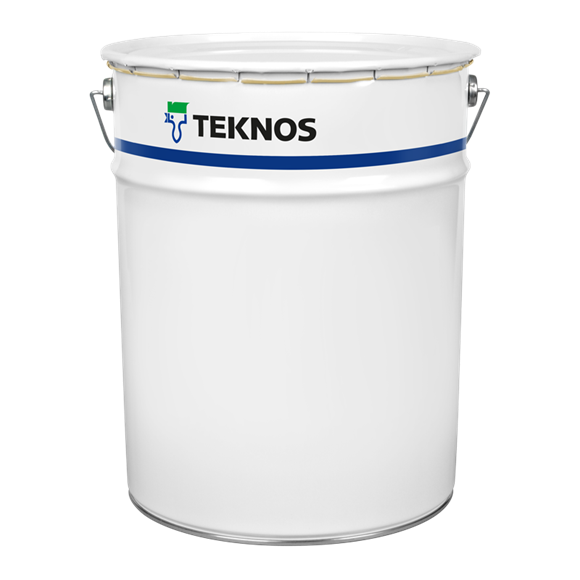 Corrosion protective
Wear resistant
2-component
Primer
Two component primer with high layer thickness based on epoxy resin. Active pigment: zinc phosphate.
Suitable for coating of all kinds of steel constructions i.e. within the field of machine construction, chemical industry, in steel and apparatus construction, in the segment of earth moving equipment as well as commercial vehicles and agricultural equipment.
FEIDOPOX Primer ZG80 is also suitable for galvanized surfaces. The product is characterized by good corrosion protection, is universally applicable, can be applied thickly and can be sanded very easily. It provides a very good filling power and excellent flow.
| | |
| --- | --- |
| Pot life | 8 h (+23 °C) |
| Gloss | Matt |
| Mixing ratio by weight | 10:1 |
| Thinner | max. 5% (weight) FEIDOSOLV thinner VK14 |