DRYWOOD FIRESTAIN
DRYWOOD FIRESTAIN
Water borne semi-film building acrylic modified oil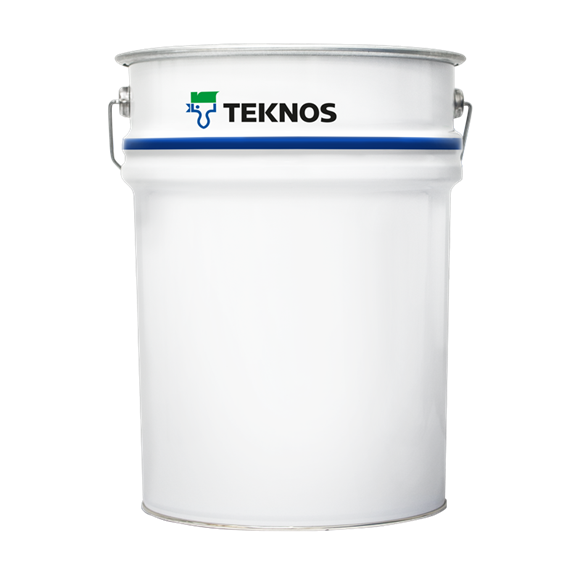 Low-temperature curing
Water resistant
Intermediate
Primer
Top coat
Water-borne
Wood stain
Drywood Firestain 079000-00, a water borne industrial primer/intermediate and topcoat for new exterior fireretardant impregnated wooden cladding and glulam.
Drywood Firestain 079000-00 can be applied by all conventional spraying systems - both hand spraying and automated spraying systems - and by vacuumcoater, brush or roller. Drywood Firestain 079000-00 will typically be applied as a primer, intermediate and topcoat on substrates such as softwood and modified wood. All softwood and non-durable hardwood for exterior use should be treated with a wood preservative. Compatibility between the fireretardant impregnation and Drywood Firestain 079000-00 should be tested prior to application.
Drywood Firestain 079000-00 is available in opaque and translucent colour shades, and can be supplied as bases for on-site tinting or as factory tinted products. Drywood Woodstain VV MAT 082002-00 is a highly versatile, robust and easy to use primer, intermediate and topcoat, which typically is used for fireretardant impregnated fine sawn softwood in exterior cladding and glulam. The wood lengths should be stacked with a suitable foil between them so there is no contact between the painted surfaces. This should also be done when the wood is restacked. The wood must be transported and stored dry, free of weathering and at least 15 cm above the ground. This also applies at all times during installation.
Technical data sheet
Safety data sheet
| | |
| --- | --- |
| Solids | abt. 35 % by volume |
| Volatile organic compound (VOC) | abt. 45 g/l |
| Volatile organic compound (VOC) | See Safety Data Sheet. |
| Gloss | Matt |
| Tinting system | Teknocolor;Teknomix |
| Theoretical spreading rate | approx. 9 m2/l at 100 g/m2 wet film thickness |
| Density | abt. 1.15 g/ml |