Low maintenance window solutions
Keeping the character of older properties can be challenging, so when JJ Carpentry took on the refurbishment project, they had their work cut out.
This stunning external studio annexe had a complete interior makeover and was finished off with bespoke Accoya windows.
Having used Teknos products for a number of years, JJ Carpentry chose to use ANTISTAIN AQUA 2901 primer and AQUATOP 2600 topcoat matched to RAL colour 7032.
A system proven to protect against weathering, UV degradation, mould and fungal attack.
'The combination of Teknos paints and Accoya timber means we can offer our clients a low maintenance solution that also helps minimise our environmental impact. This is of utmost importance to our business'
- Tim Sharp, Contracts Coordinator at JJ Carpentry
AQUATOP 2600's also boasts enhanced dirt pick-up resistance, due to a very smooth and even surface appearance.
JJ Carpentry has over 25 years of experience delivering the finest joinery and carpentry services to customers in the South East. You can find more information about them here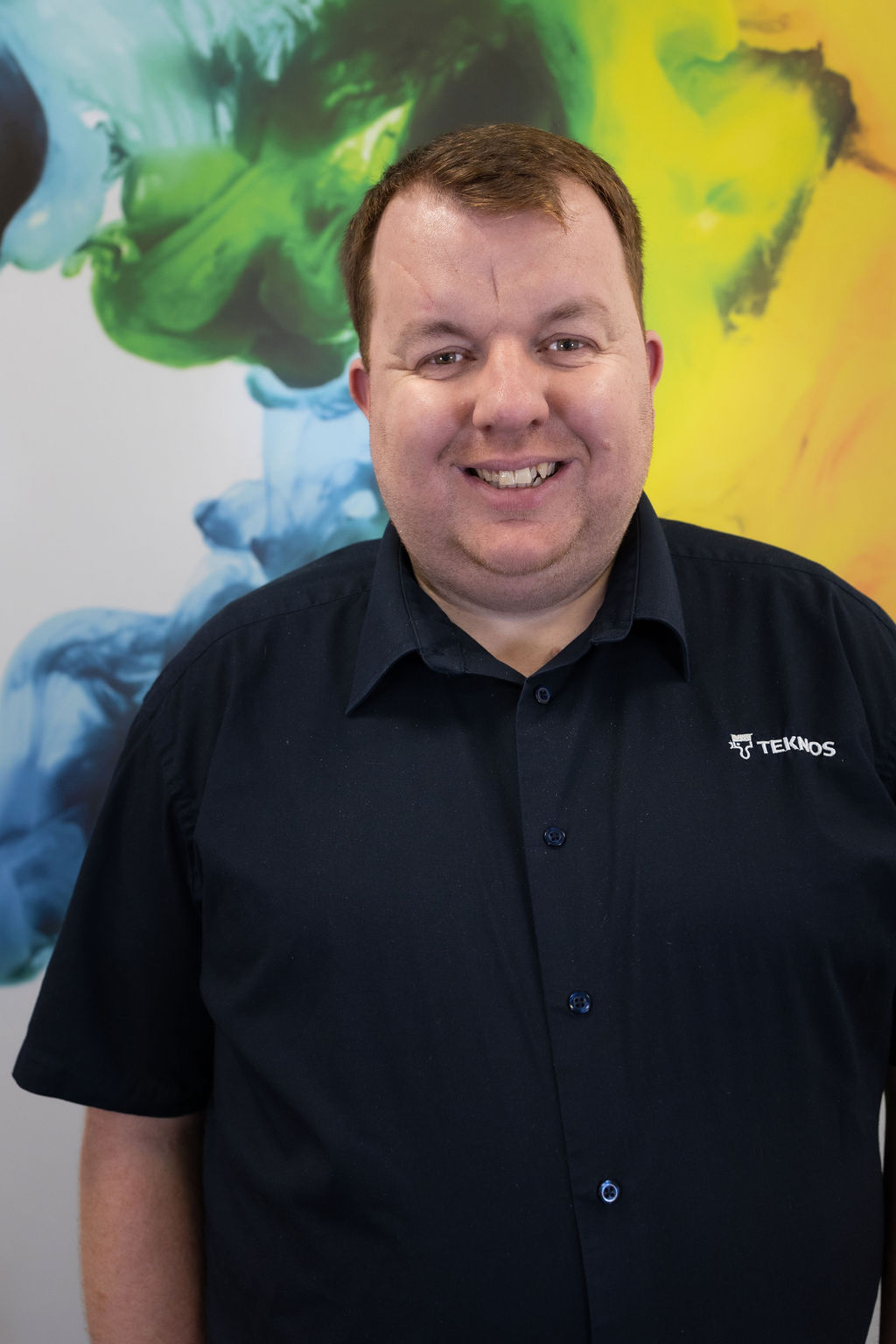 David French
Key Account Manager
david.french[@]teknos.com
Mobile +44 7736695725