Polar Metalli's outdoor grills withstand heat and corrosion
Polar Metalli's outdoor grills, made in Keminmaa in the north of Finland, are made to withstand heat and corrosion. The company's investment into its own powder paint shop and product development with Teknos have proved profitable.
A family business established 30 years ago, Polar Metalli makes fireplace components, outdoor grills, stainless steel design products, and ash trays and rubbish bins. Polar Metalli started operations as makers of smoke dampers, and are currently their leading manufacturer in the Nordic countries.
Previously, Polar Metalli grills were painted by subcontractors using wet paint. Polar Metalli got their own powder paint shop in 2010. Powder coatings are cured at a high temperature, and once they have dried, the painted object is immediately ready for packaging and delivery.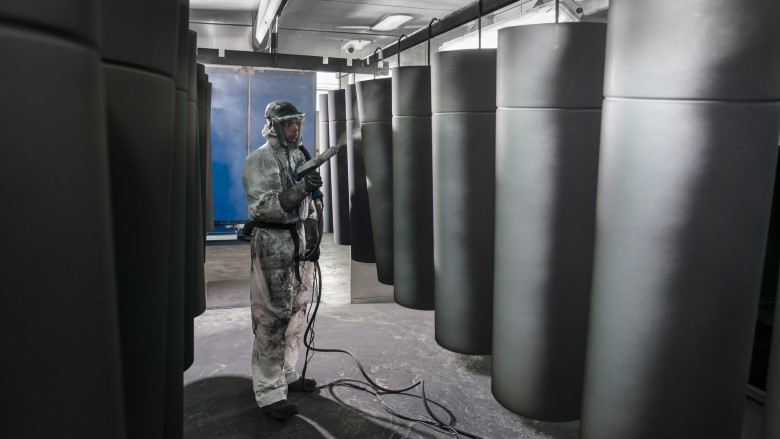 "Deliveries to the subcontractors and waiting for the wet paint to dry took too long, so we reached the conclusion that it would be more prudent and financially sound to have our own powder paint shop", says Hannele Saukko, who is in charge of painting and the grills.
"We chose Teknos as our partner because we knew that Teknos has the best paints. Another important factor that tipped the balance in favour of Teknos was the expert help they gave us", she continues.
The heat-resistant powder coating will not ignite under any conditions
The grill furnace, cinder frames, gridirons, and coffee pot hook are painted with Teknos heat-resistant INFRALIT SI 8009 silicon powder. The base, sparknet hood, and rain hat are painted with weather-resistant INFRALIT PE 8312, PE 8350 and PE 8317 polyester powder coatings.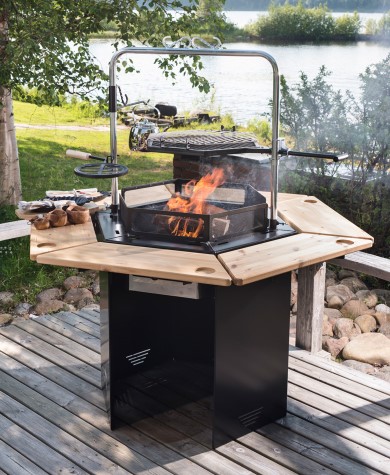 "You can extend the life of your grill if you maintain it regularly, for example by removing the ash after use. You can also burn wood in the grill, but not excessive amounts with high flames, of course. Thanks to the excellent anti-corrosive properties of powder coatings, the grill can withstand outdoor conditions really well", says Hannele Saukko.
Once the regular powder coatings have cooled, they can withstand high temperatures rather well. However, they cannot really be called heat-resistant, because they ignite at 450 ºC at the latest. Heat-resistant powder coatings can withstand heat of up to 650 ºC, after which they will be charred off the surface, but will not ignite under any conditions.
Heat-resistant powder coatings are cured at an elevated temperature for 30 minutes / 200 ºC (object's temperature). The adhesion is best with coarse surfaces, creating good mechanical strength.
Heat-resistant powder coatings are well suited for cold-rolled and zinc electroplated steel, and aluminium zinc steel and aluminium. A high-voltage powder sprayer is used, and the recommended film thickness is 30–60 µm.
Environmentally friendly chemical pre-treatments are recommended for the pre-treatment. Iron and zinc phosphating is not suited for the pre-treatment of objects to be given a heat-resistant powder coating.
"Thanks to product development with Teknos, we have at our disposal an extremely good powder coating product. When using powder coatings, the film thickness may not be the same over the entire surface, but this has no effect on the product's appearance or heat-resistance", Hannele explains.
Quality from the North
Keminmaa is a municipality with a population of about 8,600 in Sea Lapland (Meri-Lappi), in the Kemi-Tornio region. The area is important in terms of export industry and is known for, for example, its steel industry. The deep-water harbour in Kemi acts as a gateway for businesses in the entire Lapland area, and good connections from the northern end of the Bay of Bothnia link it with the rest of the world.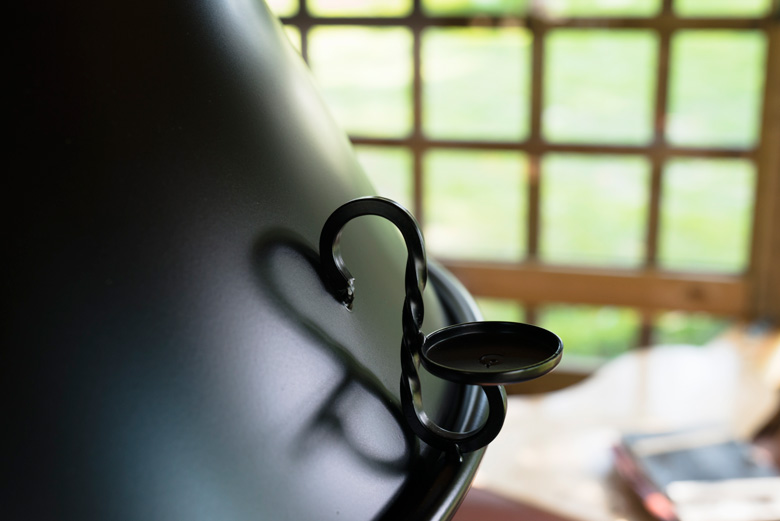 Products made by Polar Metalli are exported not only to the Nordic countries, but also to Germany, the UK, Ireland, Estonia, Latvia, Lithuania, and Russia.
"We also do subcontracting work, making products from sheet metal. We have all the necessary equipment and expertise, and can make the products from start to finish. We can also help our customers with the design and metalwork, and also with surface treatments, subcontracting, assembly, packaging, and shipment. The "All under the same roof" principle brings savings and makes it easy to define responsibilities", says Polar Metalli's Chief Executive Officer Markus Saukko.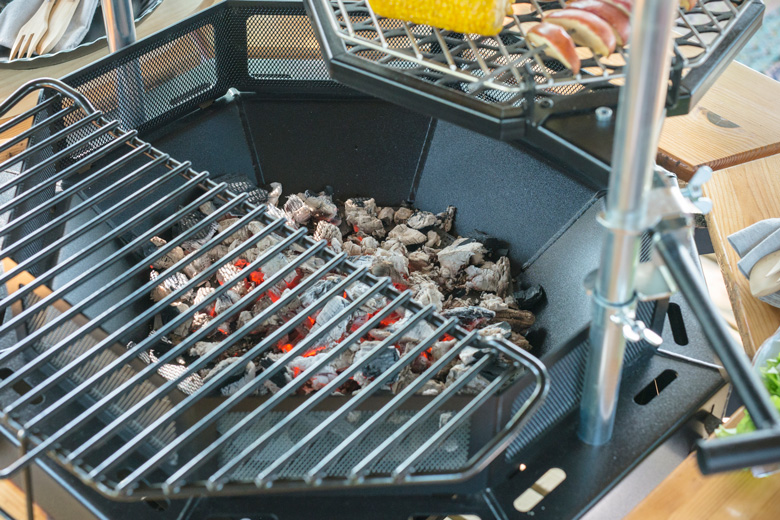 Continuous product development and reliable delivery are values that Polar Metalli does not want to compromise on. The company's individual production methods ensure flexible and quick deliveries. The quality is ensured with the best materials, modern equipment, and highly skilled personnel.