MAZ Black - A research and development product requiring special know-how
The extremely high stress placed on a truck's spring assembly sets very high standards for the paint product used. MAZ Black, tailored by Teknos, is a masterpiece in innovative product development. Its excellent anti-corrosive painting properties even exceeded the customer's high technical standards.
The MAZ Minsk car factory in Belarus uses an advanced bell painting technique for painting the spring assemblies of trucks. In bell painting, the paint is atomised into a fine mist by a high-speed rotary bell applicator, while electrostatics is used to optimise paint consumption. Together, these ensure first-class surface quality.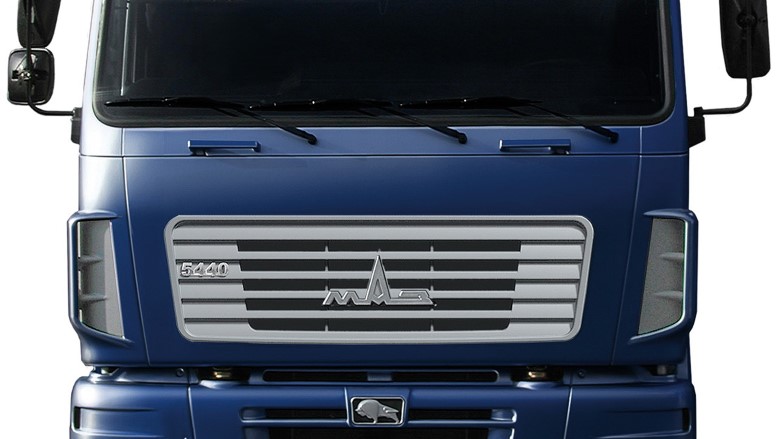 Cooperation between the MAZ Minsk car factory and Teknos began some two years ago. To meet the customer's high quality standards, in terms of both painting practices and corrosion protection properties, Teknos' laboratory optimised its paint product to meet the customer's needs.
"This project was completed through cooperation between the customer, Teknos laboratory and Teknos salespeople in Belarus. Painted spring assemblies were tested in extreme conditions at MAZ's own research and development laboratory", states Janne Naarmala, Teknos' Export Manager in Belarus.
"This tailored product exceeded even the customer's high corrosion protection standards. In addition, the bell painting equipment sets requirements on the composition of paint. It was easy to become engaged in this development project, since Teknos has its own bell painting equipment, and special know-how in this highly demanding sector too", Mr. Naarmala acknowledges.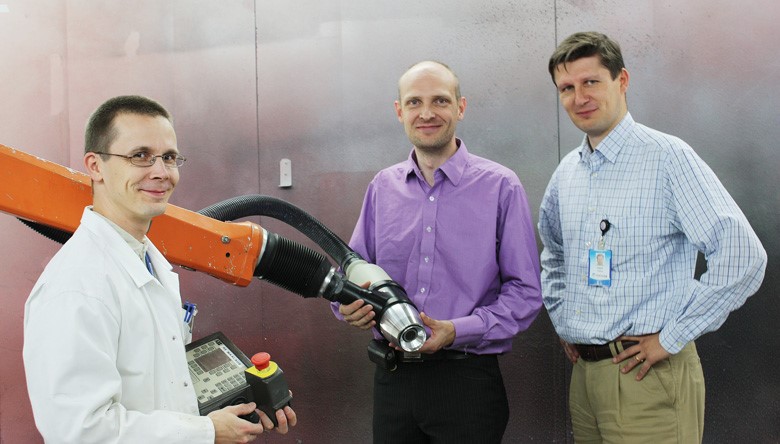 The MAZ Black research and development project was realised jointly with the customer. Research Coordinator for metal coatings in Finland, Pasi Virtanen (on the left), Chemist Kalevi Panka (on the right) and Export Manager Janne Naarmala represented Teknos in the project.
For further information on MAZ and its products: www.maz.by