Introducing Teknos Trainees 2017

On Tuesday 2nd of May Teknos started its first Trainee Program. Teknos Trainee Program is meant for academic students and it includes working in Teknos' support functions' and business segments' projects that support Teknos' growth and co-operation between different business segments and Teknos countries. Through the Trainee Program Teknos will get new fresh perspectives from future top professionals and more visibility among academic students and future talents.
This is a great opportunity for students to get acquainted with the growing business operating in an international environment, to get experience and a great beginning for one's own future career. Now, four students who have already a few years of academic studies behind them, have started their trainee period at Teknos headquarters in Helsinki. Our Fantastic Four's fields of study are marketing, chemistry and leadership & management.
Welcome aboard!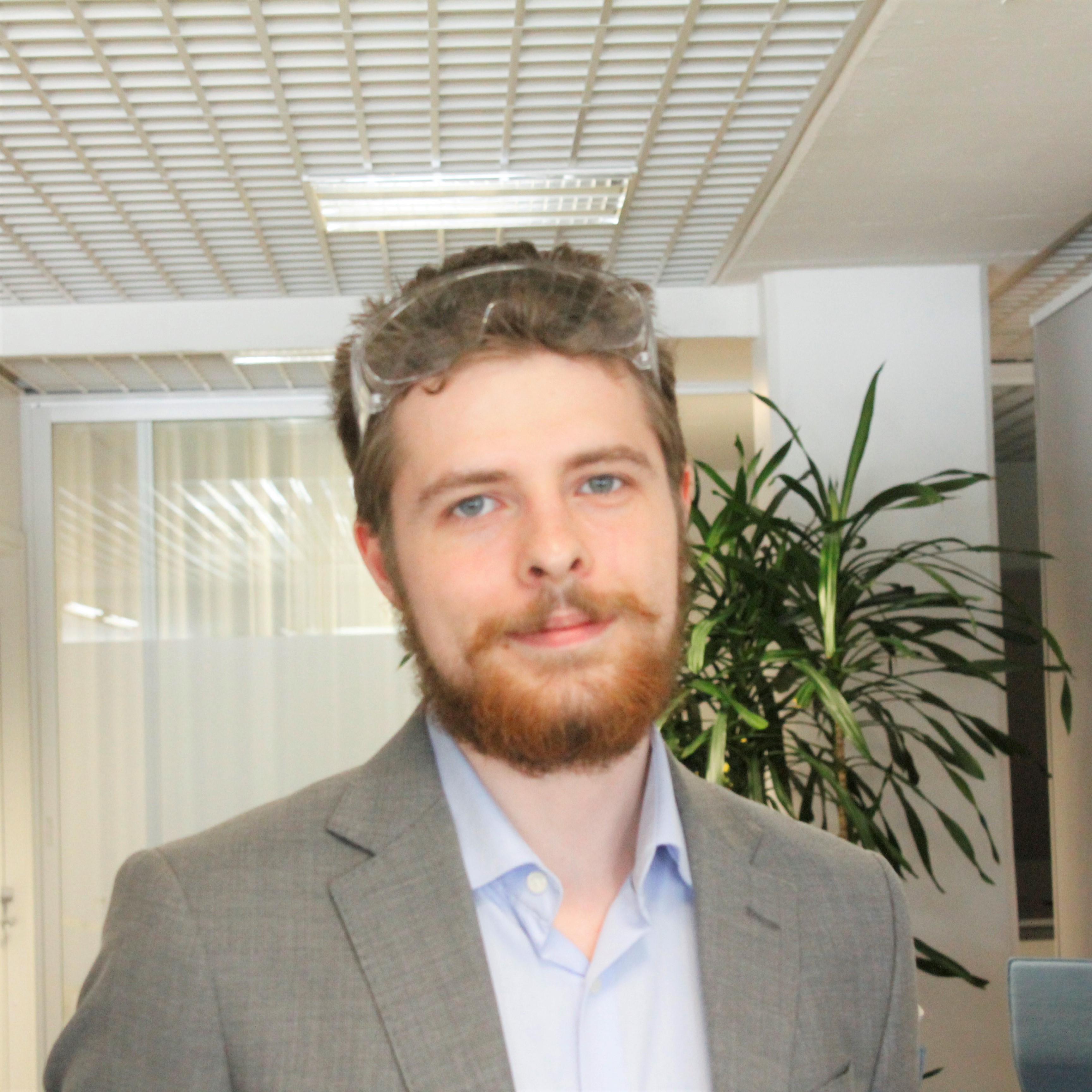 I am a first-year student of bio-, chemical- and materials engineering at Aalto university with an extra 2 years of chemistry that I studied at the University of Copenhagen. My trainee period will consist mostly of developing, creating and testing new forms of coatings for Teknos, the first of which will be a new fire resistant coating. I'm hoping my trainee period here will teach me much about the coating industry, its science and practices as well as give me new insights into product development from an industrial standpoint. I hope to get challenged, and to rise the occasion as well as gain an insight into a truly fascinating future career.
Heidi Mäkinen, 25
I am currently pursuing Master's degree in Economics and Business Administration at the Oulu Business School, Finland, majoring in Marketing. My trainee period consists of different projects in relation to Marketing and Export. At Teknos, especially from my point of view, I feel that I have an exceptional opportunity to gain experience from both Business Marketing and Consumer Marketing in a multinational company. Overall, my expectations for trainee program include encountering new and different challenges, as well as gaining new sort of work experience.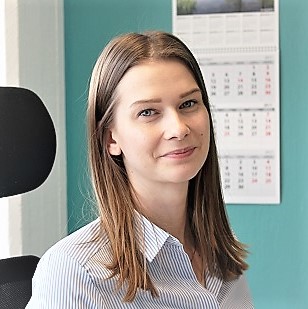 I'm 24-year-old Master's student of Management and Leadership at the University of Jyväskylä, the School of Business and Economics. At Teknos I will be working as a HRD Trainee, concentrating on the implementation of a learning management system, employer branding development and quality management. Teknos Trainee Program offers me a great opportunity to gain experience and work in interesting development projects in an international environment. During this summer, I'm expecting to learn a lot and expand my knowledge of HR and HRD especially.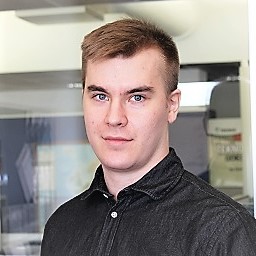 I'm Maunu Häkkinen, 25-year-old Chemical Engineering and Plant Design student, currently studying Master's degree in Aalto University. I'm minoring in Industrial Engineering. I am working in Operations and expect to combine both of my fields of study in a meaningful way. I value this opportunity to learn by doing very much. I am looking forward to the challenges that may appear!
In addition to Teknos Trainee Program, Teknos is offering summer job possibilities in its locations around the world.