PAINTING SYSTEM
C108E.2 HELO AQUA 80
Previously varnished surfaces
PRETREATMENT
Wash the surfaces with RENSA SUPER Paint cleaner. For moldy surfaces use RENSA FACADE Facade cleaner. Remove all loose varnish. Matt down hard or gloss surfaces by sanding and thereafter remove the dust.
APPLICATION
Prime the damaged areas 1 x with HELO AQUA 80. Topcoat 1 x with HELO AQUA 80.
PRODUCTS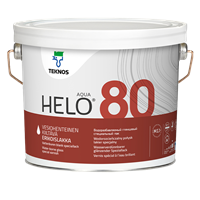 A highly durable varnish for indoor and outdoor use on wooden surfaces.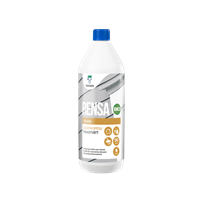 An efficient detergent for washing external surfaces of buildings and pre-treating surfaces before painting.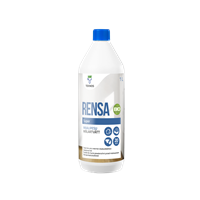 An efficient universal detergent for washing of all kind of building surfaces and for pre-treating surfaces before painting. No need to rinse with water.
More specific product information in technical data sheet. Painting system search recommends products based on the information you provide and does not take into account any specific needs of the site, e.g. the quality of the material to be painted or the properties of the previous paint. The main responsibility lies with the designer.
In case of doubt, please contact your local Teknos team.