Teknos Coating solutions for the automotive industry
Teknos is a comprehensive coating supplier for professionals working in automotive industry. While our thorough research and development efforts ensure excellent quality of our products, our experience and expertise can help you reach better cost-efficiency and profitable operations.
The Teknos professionals are at your service to assist you in choosing the right coating solution for every particular purpose. While chassis and other cast iron components such as the power train (gearbox, transmission, engines and drive shafts) are at the very core of our offering, a wide variety of high-quality solutions are available for all automotive parts and components. Both wet paints and powder coatings are at your disposal. All representing industry-leading quality, all promptly and reliably delivered to make your operations run as smooth as possible.

Always driving forward
Our research and development professionals create new innovations continuously, always making the most of available raw materials and manufacturing technologies. While cars, vans, trucks and machinery are often exposed to changing road and weather conditions, strong mechanical abrasion as well as chemicals, salt, dirt, moisture, heat and such elements, our coatings are able to withstand them. We take pride in being able to fulfil the strictest quality expectations of our customers – as well as our customers' customers – in the best possible way, at all times.
We keep developing our services to improve the quality of both our products and your operations. Our reliable and fast delivery service makes working smoother and helps you in minimizing the unnecessary downtime. Teknos has a wide international presence, and our technical service is ready to help you at all times. Close co-operation is the best way to meet the evolving customer needs and the increasing need for smoother processes.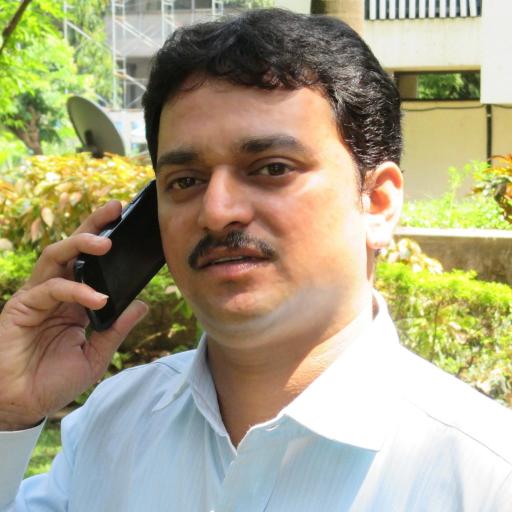 Ask for more information
Anand Joshi
Head - Sales & Operations

Anand.joshi@teknos.com
+91 9765455799