Apps to make your life easier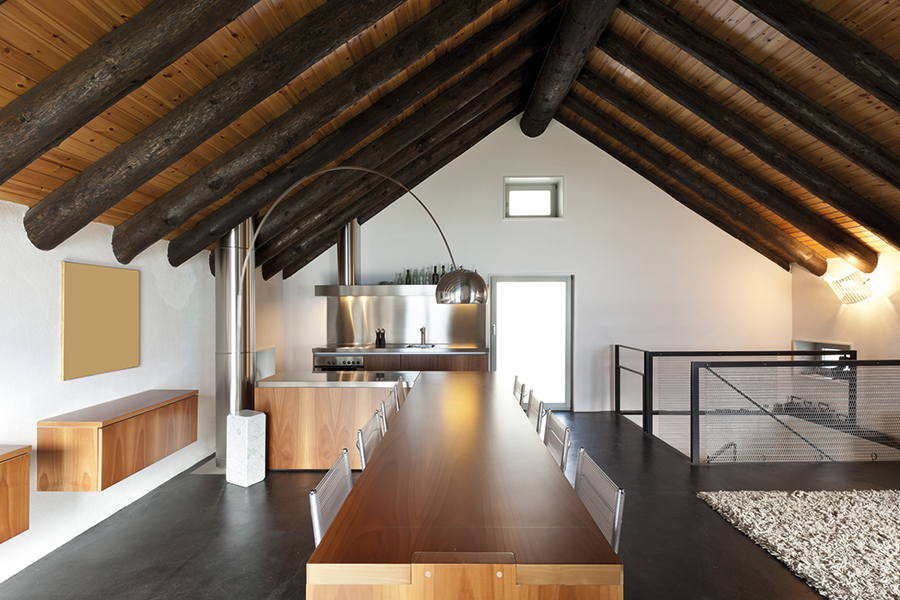 1. IHANDY CARPENTER
We think its one of the best phone based spirit levels around. It also has additional tools such as a steel protractor to measure angels, ruler and plumb bob.
2. COLOUR 911
Browse hundreds of pre defined palettes or build your own and store them in the app. Select colours from pictures and find complimentary ones to match.
3. PHOTO MEASURE
Say goodbye to scrap bits of paper. Take a photo of a room and digitally draw all the room dimensins directly on to the picture.
4. COLORSUTRA
Using your phones camera this app samples colours from your environment and suggests complimentary colours to match.
5. COLOR CHANGE
Take a picture of your room and Colour Change lets you see what your new colour will look like on your wall. A great app for those indecisive customers!
6. PEPPERMINT2
A colour palette app that lets you play with different combinations, adjust shades and save ideas for future interior schemes.
7. SUN SEEKER
Determines the natural light/sunshine available in any room at any given time using your iPhone's built-in GPS system to tell which direction you're facing and mapping out the path of the potential rays.