INFRALIT PE 8595-03
INFRALIT PE 8595-03
Polyester powder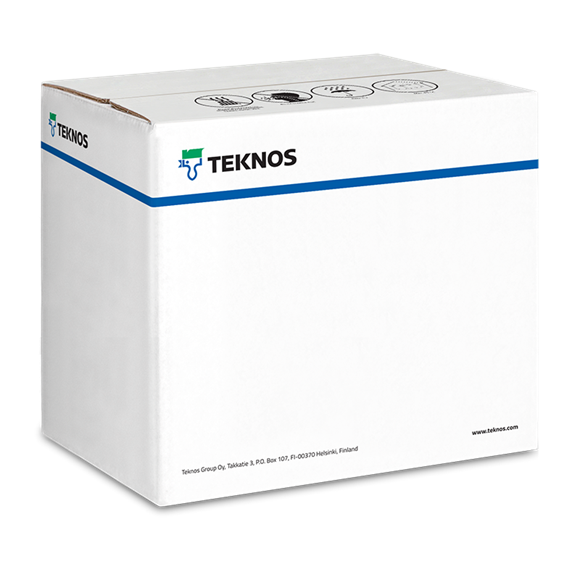 INFRALIT PE 8595-03 polyester powder is based on polyester resin and due to its special hardener it is free of TGIC. At elevated temperatures the powder melts, cures and forms the final paint film.
INFRALIT PE 8595-03 is suitable for product coating within the metal industry for objects that require a weather resistant coating that is resistant to yellowing on exposure to heat or ultraviolet light. Examples of use are e.g. constructions that are permanently outdoors.
INFRALIT PE 8595-03 polyester powder forms a mechanically and chemically resistant paint film that has good anticorrosive properties. The surface has good gloss retention even in outdoor conditions. The product has been developed for IR-curing.
| | |
| --- | --- |
| Spraying | TRIBO/CORONA |
| Curing time | 1 min/200°C (metal temperature) |
| Gloss value | 75-85 |