Changes at teknos gbi
Teknos GBI head office is moving. From 3 January 2019, the head office will be located at 7 Longlands Rd, Bicester in brand new, purpose-built premises.
The new facilities will house state-of-the-art warehousing, packing and distribution facilities, ­­­a training and testing area with application equipment for spraying, UV-coating and other coating systems, and office space for over 25 members of staff.
In keeping with the Teknos ethos, the building has many design features that support the company's desire to work in a sustainable way. The heating system reduces energy bills – and usage - by up to 50% compared with the average system, and the smart lighting is motion and light sensitive so only illuminated to the appropriate level when in use, further reducing energy consumption. There is also a bike shelter on the premises, encouraging local staff to leave their cars at home and cycle to work.
With vastly increased warehouse space, Teknos GBI will be able to carry more product lines and variables, ensuring that customers have access to the products they want, when they want them. Turn-around times will be reduced for delivery/pick-up drivers with the new drive-up loading bays. In addition, customers who want to learn more about paint application methods will be able to enjoy the new training facilities, technical library and auditorium.
As part of this expansion strategy, the Teknos warehouse in Livingston, Scotland will be closed down. Unfortunately this does affect two members of staff at this location, whose roles will be redundant. They are receiving support from Teknos to help them move on to the next stage of their careers. Teknos Scotland will be permanently closed from 21 December 2018 and customers in the region have been informed. As many of these accounts are already handled through the Oxfordshire head office, most will not have to change the way they work with Teknos.
Teknos Group has ambitious growth plans over the next few years. These changes at Teknos GBI support those plans as well as providing an excellent customer experience and outstanding service.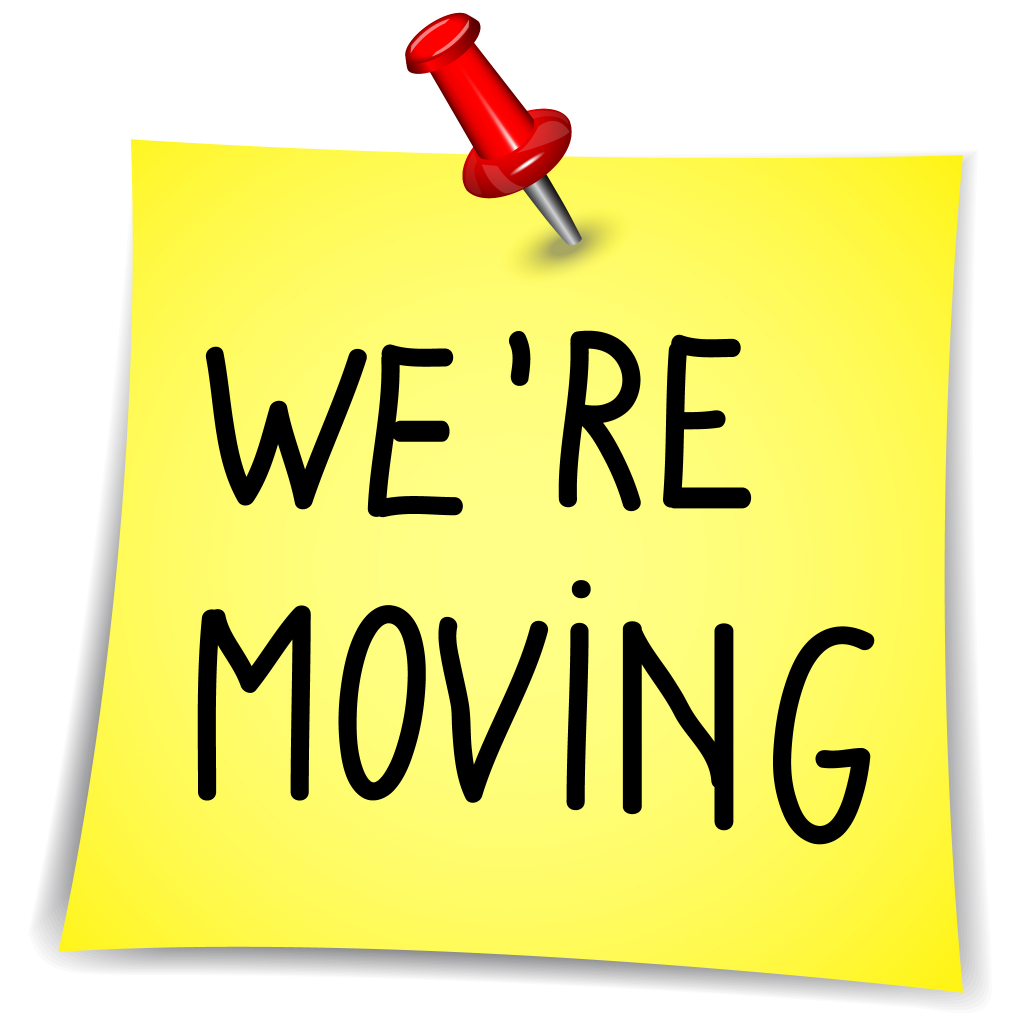 New contact details from 3rd January 2019
Teknos GBI
7 Longlands Rd, Launton, Bicester, Oxon OX26 5AH
t: +44 (0)1869 208005
e: sales@teknos.co.uk