Teknos GBI resumes regular opening hours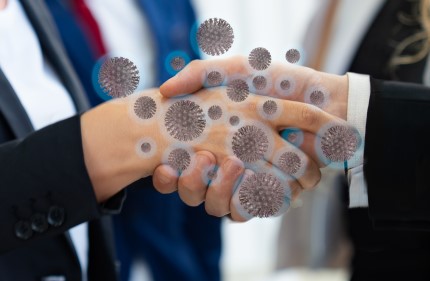 Our normal opening hours have been reintroduced, these are 8am - 5pm
Teknos GBI is pleased to say that both our Bicester and Magherafelt offices are open. Please note however, we continue to restrict access to our buildings and no visitors will be accepted into either our Bicester or Magherafelt buildings without prior arrangement.
Our freight forwarders are still welcome into our exterior compound to pick up consignments or make deliveries, however we ask that the driver remains in the vehicle where at all possible.

Our sales team are all available although they continue to restrict their movements. Feel free to get touch with your local Teknos rep.
Our customer services team is available 8am - 5pm on 01869 208005 or sales@teknos.co.uk. We recommend placing orders via email wherever possible.
Don't forget there is a wealth of advice on our website to help you, including information about your coatings and their application.
Please do not visit our locations
at all

if you have any of the following symptoms:
Cough
Difficulty breathing
Fever
Please do not visit our locations
at all

if you have visited any of the Covid-19 countries specified here, in the last 14 days or have been in contact with anyone who has.
Further Teknos actions
Teknos takes its responsibilities to the wellbeing and welfare of its staff, customers and suppliers extremely seriously and wants to take additional preventive actions to not risk its personnel nor other stakeholders.
Staff who can work from home are continuing to do so
The latest hygiene advice is being circulated to all staff including hand washing and keeping workspaces clean and regularly disinfected.
If you have any questions please contact Teknos GBI Customer Services Team on +44 (0)1869 208005.