Teknos GBI appoints new Commercial Manager
Rob Baker has joined Teknos GBI as Commercial Manager for the metal and general industry segments.
Rob will be focusing on coatings for the production and maintenance of wind turbines which includes the innovative TEKNOBLADE REPAIR 9000 for the Wind Energy sector. He'll also be growing the GBI offering for coatings for the Construction, Machinery and Oil & Gas sectors.
He says "I see Teknos as competing in the 'commercial, light, medium AND heavy' industrial sectors. Something the competition isn't necessarily set up to do 'under one roof' as they often work separately and segmented from each other. The new Teknos organisational structure combats these silos and will be very effective. I will be working with R&D and Marketing on some of the products we have, with further investment into testing and approvals, Teknos will be in a position pick up some substantial growth" Rob explains.
Before he joined Teknos, Rob spent the last 10 years working on coatings for the heavy industrial sector, including 5 years overseas. Once back in the UK his main focus was on coatings for infrastructure and the Oil & Gas sector. His experience includes bridge coatings for the Highways and Rail networks (both maintenance and new build projects), Structural Steel (Primers and Intumescent coatings), volume bulk storage facilities (tank farms) and Oil & Gas made up of management of refineries/terminals in the South East area of the UK.
"I have been involved in coatings for around 25 years, beginning my career in the internal joinery sector" says Rob "In 2010 we moved to Western Australia where, Australia being a mineral rich country, I was heavily involved in coatings for mining projects - Iron Ore and Natural Gas. In 2013 we moved East to Queensland where the focus was on coal and gas projects as well as a lot of maintenance work in the infrastructure sector (bulk storage farms). I was also heavily involved in the dry docking (Marine) business in Papua New Guinea for a fleet of cargo/container ships. We returned to the UK in 2016."
Since joining in September, Rob has been familiarising himself with the current Teknos product portfolio and ensuring a smooth transition for existing customers. He's looking forward to working with future GI customers in the UK and Ireland and introducing them to the benefits of Teknos coatings.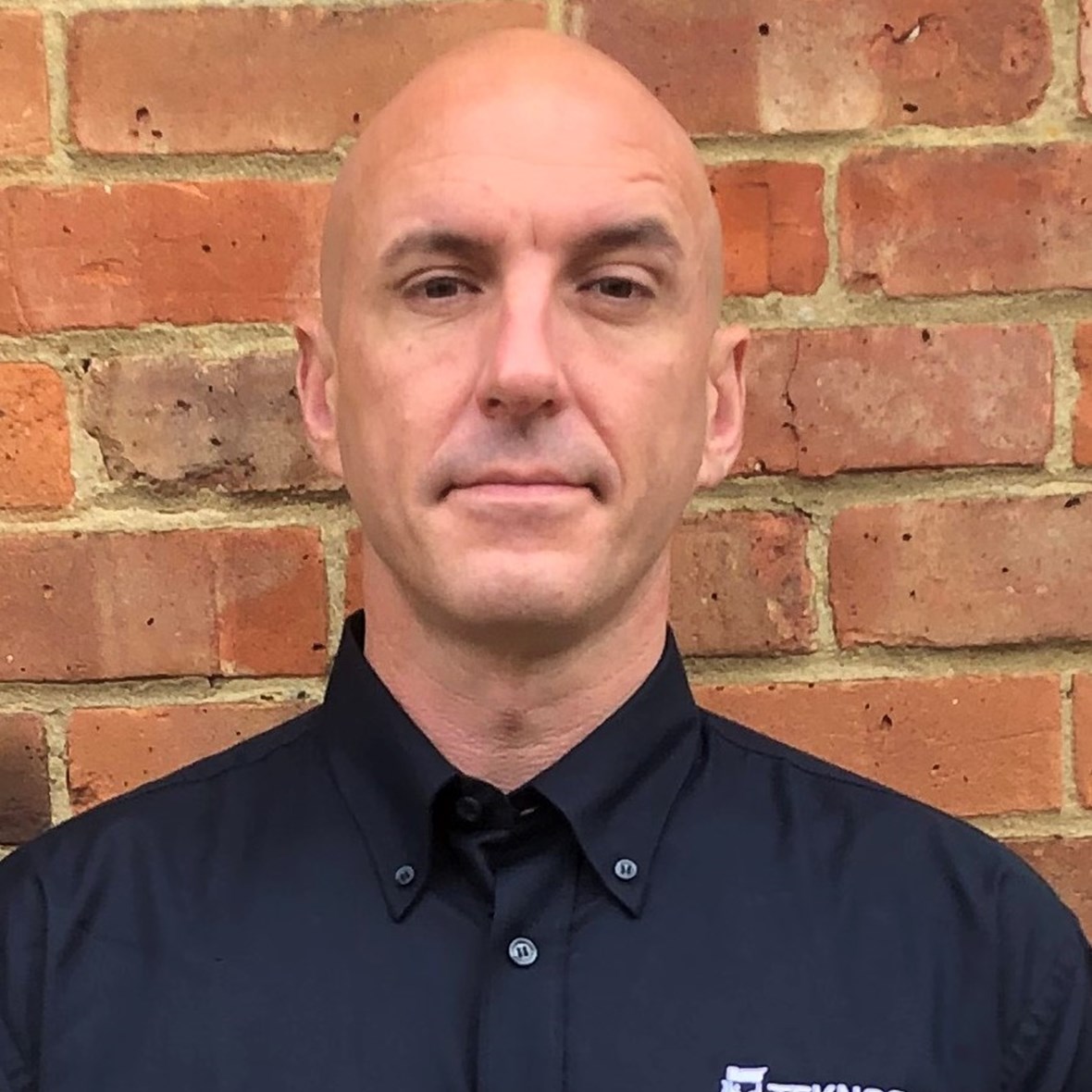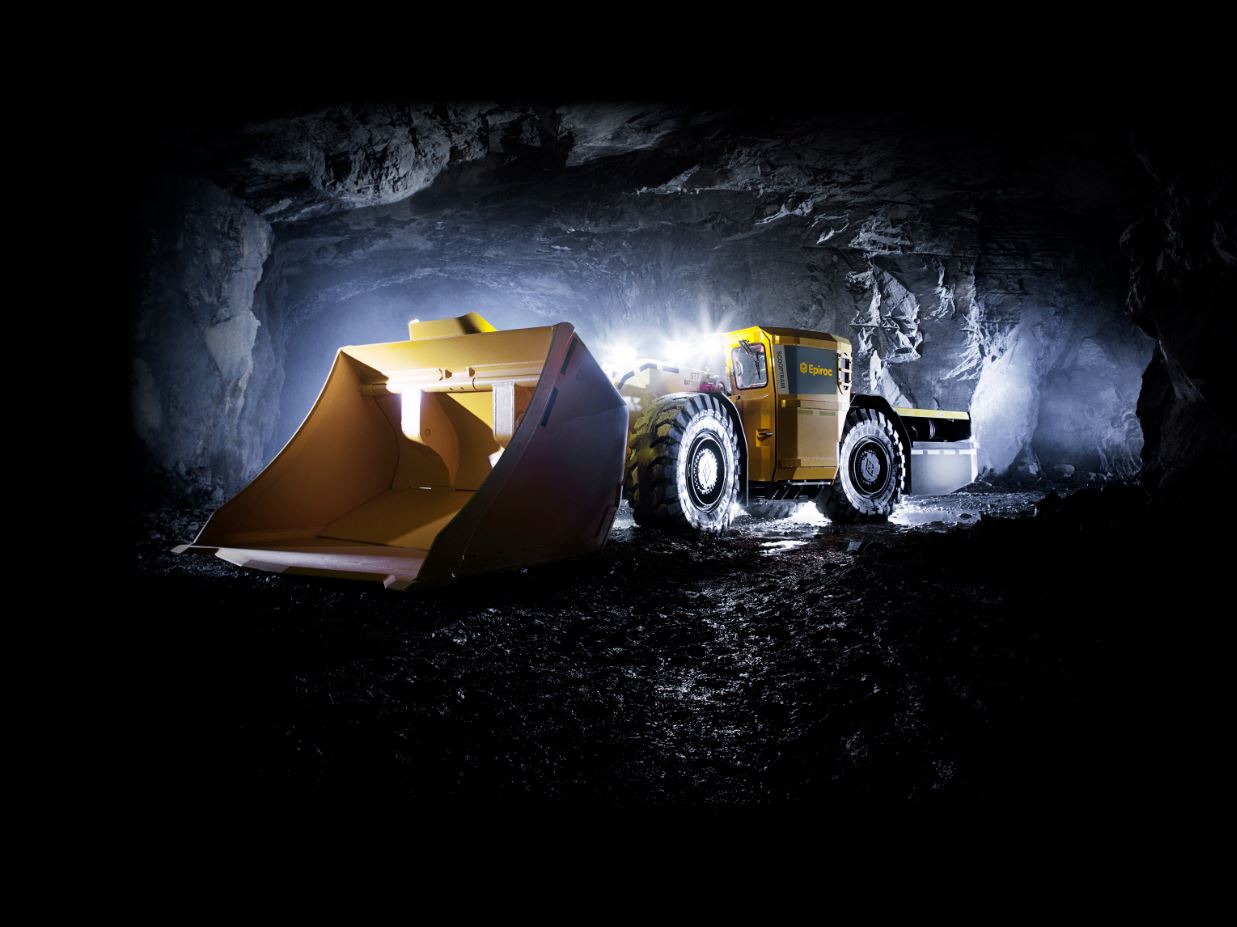 Get in touch
Contact Rob at sales[@]teknos.co.uk for more information.