ALPOCRYL LE 5393
Fast-drying enamel varnish for uPVC windows
An extremely durable base and top coat in one. This 2-pack product dries in 30mins and can be overcoated in 2hrs.
Product information
Can be used as a high quality finish or a base
10:1 mix ratio for varnish:hardner
Excellent resistance to scratches, wear and weathering
Semi-gloss
Spray application
Available in 1L, 5L, 10L
Also suitable for glass, GRP, metal, MDF
Find out more and download the Technical Datasheet on the Teknos Feyco website.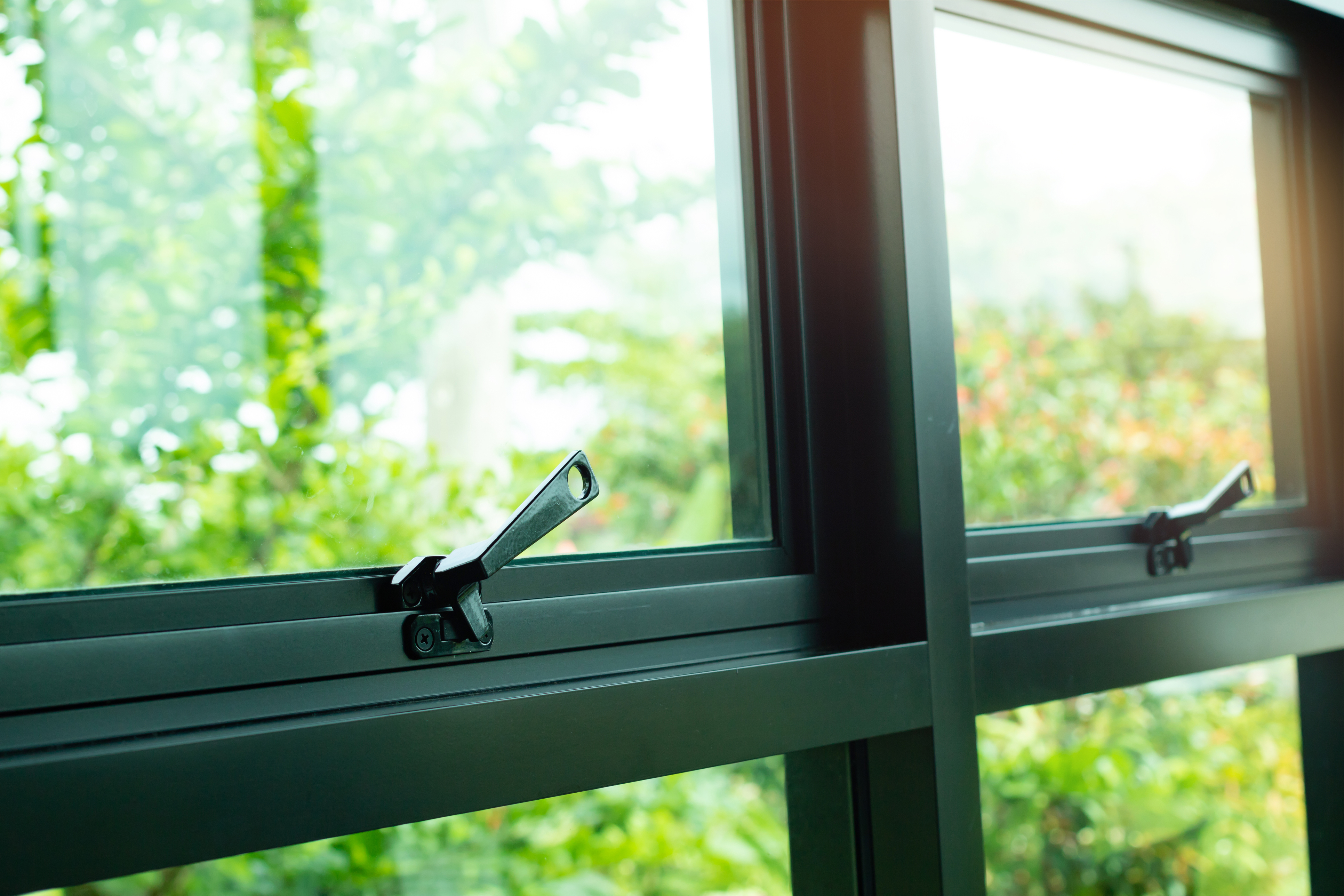 contact us
For advice on system specifications contact sales[@]teknos.co.uk