Our service
Teknos prides itself in providing outstanding customer support. We stay close to our customers to understand their unique requirements and provide advice on technical issues.
Customer Support
From Customer Services to our Technical Team to our Reps on the road, Teknos customers have support available whatever their enquiry.
Aftercare
Teknos paints create a problem-free experience. If issues do occur, our experience and technical expertise means you will be back to business-as-usual in no time.
Partnership
When your joinery business is successful or your customers' décors dazzle, we are happy to have played a small part in that. We do all we can to encourage success by providing information and marketing materials for you to offer your customers, sharing your news and case studies online and approving use of our brand on your website.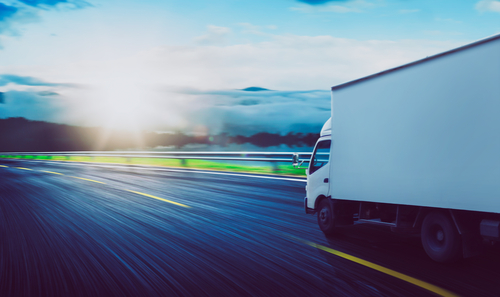 DELIVERY
We offer a standard and next day delivery to suit your requirements.
CHOOSE THE BEST DELIVERY SERVICE FOR YOU