INFRALIT SI 8009-02
INFRALIT SI 8009-02
Silicone powder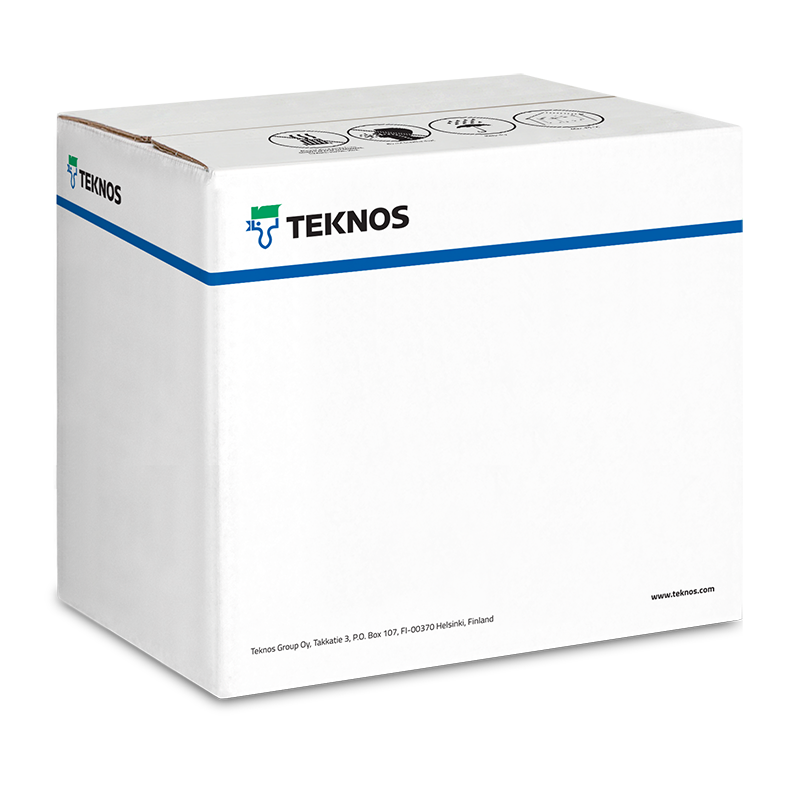 INFRALIT SI 8009-02 is based on silicone resin. The silicone resin gives the powder a very good resistance to heat. At elevated temperatures the powder melts, cures and forms the final paint film.
INFRALIT SI 8009-02 silicone powder is used whenever especially good resistance to heat is required. The powder also has good weather resistance properties and can therefore be used both indoors and outdoors. The suitability of the metallic colours of silicone powders for outdoor use should be discussed with the paint manufacturer.
INFRALIT SI 8009-02 can be used at temperatures up to 600°C. The powder has poorer mechanical properties than conventional powder coatings. With this product we recommend using a fluidization hopper.
Technical data sheet
Safety data sheet
| | |
| --- | --- |
| Gloss | Matt |
| Recommended film thickness | 50 - 90 µm |
| Spraying | CORONA |
| Curing time | 30 min/200°C (metal temperature) |
| Gloss value | 1-11 |