TEKNOSAFE 2457-00
TEKNOSAFE 2457-00
Intumescent primer or paint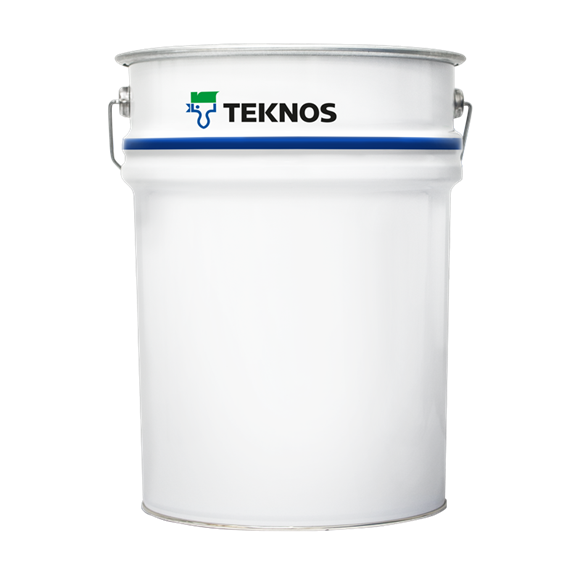 Primer
Top coat
Water-borne
TEKNOSAFE 2457-00 is a water borne intumescent primer or paint for non-weathered wooden walls, ceiling boards and wood fibre material.
Used as an industrial primer or paint to improve "reaction to fire" (EN 13501-1) of non-weathered wooden surfaces. Before using the product, Teknos should be contacted to check the suitability of the product for the object in question.
Fire retardant properties have been classified B-s1, d0 according to EN 13501-1 (SBI test) in certain systems. Durability classes of reaction to fire performance, of fire-retardant wood-based product in end use applications according to EN 16755 (CEN/TS 15912 – DRF class INT1 and INT2).
Technical data sheet
Safety data sheet
| | |
| --- | --- |
| Theoretical spreading rate | The classification is made with ≥ 250 g/m² TEKNOSAFE 2457-00 and with ≥ 200 g/m² TEKNOSAFE 2457-00 and ≥ 100 g/m² TEKNOSAFE 2407-00. |
| Drying time – touch dry | After 20–30 min. |
| Drying time - overcoatable | After at least 6 hours. TEKNOSAFE 2457-00 must be through-dry before application of the topcoat. |
| Thinner | Water |
| Clean up | Water |