TEKNOHEAT 1177 INACTIVE
TEKNOHEAT 1177 INACTIVE
Silicon coat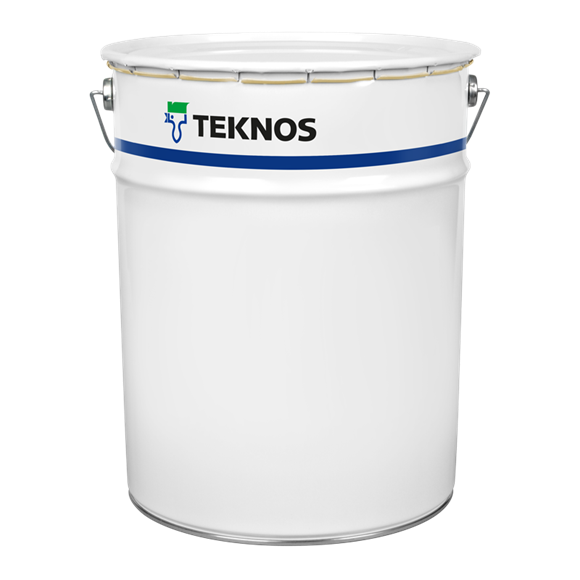 Corrosion protective
Heat resistant
1-component
Solvent-borne
Modified combination of silicone resin.
Topcoat for metals with tested corrosions protection.
TEKNOHEAT 1177 has a tested heat resistance according to customer's specification.
Surface preparation
Remove from the surface any contaminants that might be detrimental to surface preparation and coating. Remove also water-soluble salts by using appropriate methods. The place and time of the preparation are to be chosen so that the prepared surface will not get dirty or damp before the subsequent treatment.
| | |
| --- | --- |
| Solids | abt. 46 % by volume |
| Weight solids | abt. 61 % by weight |
| Volatile organic compound (VOC) | abt. 500 g/l |
| Gloss | Semi-matt |
| Drying time – forced drying | 175-180°C - 25 min |
| Thinner | Teknosolv 6740-30 |
| Clean up | Teknosolv 6740-30 |