TEKNOCRYL PRIMER 3-11 INACTIVE
TEKNOCRYL PRIMER 3-11 INACTIVE
Vinyl-Acrylate Primer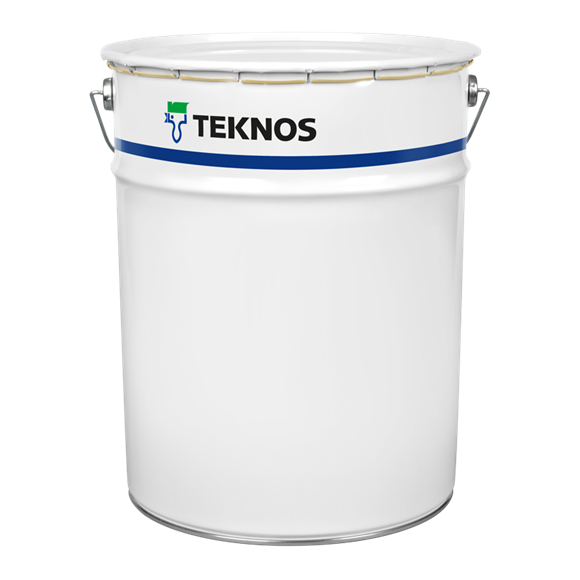 Corrosion protective
1-component
Primer
Solvent-borne
TEKNOCRYL PRIMER 3 - 11 is a 1-pack, thixotropic, anticorrosive primer. Paint contain micaceous iron oxide and active pigment zinc phosphate.
The paint is used as a primer for galvanised steel and steel construction subject to category of corrosion C3 and C4.
Fast drying paint, matt coat with excellent adhesion to steel and galvanised steel substrates, flexible and mechanically resistant.
| | |
| --- | --- |
| Solids | abt. 51 % by volume |
| Total mass of solids | abt. 1080 g/l |
| Volatile organic compound (VOC) | abt. 440 g/l |
| Drying time – dust free | after 1 h |
| Drying time – touch dry | after 1,5 h |
| Thinner | TEKNOSOLV 779, TEKNOSOLV 1640 ,TEKNOSOLV 1639 |